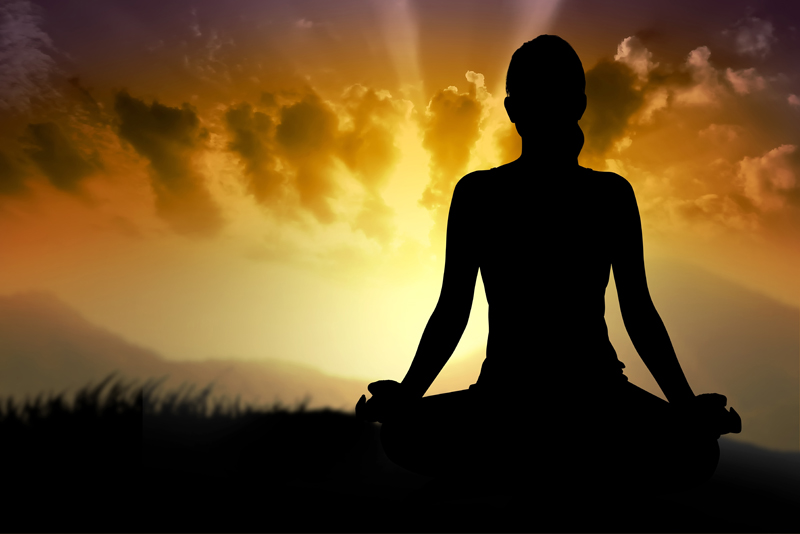 Having mindfulness is about having an awareness of what you are feeling, thinking and doing. Mindfulness is not just for meditation. It can help you lead a happier, healthier and more successful life. Being aware of what makes you feel good and what does not can help improve the quality of your life. Practicing mindfulness every day can also help increase your health and wellness. There are many different ways to practice mindfulness.

One easy but important way to practice mindfulness is when you are eating. How does what you are eating make you feel? Do you enjoy the experience? Being mindful about what you put into your body is important. Food should fuel your body for the things that you are doing in your life. Eat the things that help you feel good on the inside and the outside. You should also enjoy eating what you are eating. If you enjoy eating healthy foods, you will eat more of them. Strive to eat slowly, savor every bite, and enjoy.

Be as mindful about what you are eating as you do about how it makes you feel. How can you be at your best if you are nor feeding your body what it needs most. Strive to eat more whole and healthy foods such as fruits and vegetables. Eat less processed and junk foods.

Practice mindfulness when exercising. Being mindful during exercise is useful in preventing injuries. It also helps you determine if a certain exercise or program is right for you. Listening to what your body is telling you can help you achieve new levels of health and wellness. Try to find exercises that make you feel good when you are exercising and afterwards. If you do exercise that you feel good about doing you are more like to stick to the exercise and more likely to see results.

You can practice mindfulness when you are interacting with others including your family and friends. Be mindful of how you treat others. If you do not feel good about a certain behavior, you can work to change it. You can be more mindful.

Being mindful is not about analyzing everything that you do and worrying about it all the time. It is about being present in this moment and experiencing it right now. It is living in the moment without distractions. Take the time to enjoy life's little moments when they are happening. Let every experience help you learn and grow. Be mindful so you can know yourself completely.



Related Articles
Editor's Picks Articles
Top Ten Articles
Previous Features
Site Map





Content copyright © 2022 by Teresa Post. All rights reserved.
This content was written by Teresa Post. If you wish to use this content in any manner, you need written permission. Contact Teresa Post for details.