Acid Reflux Natural Remedies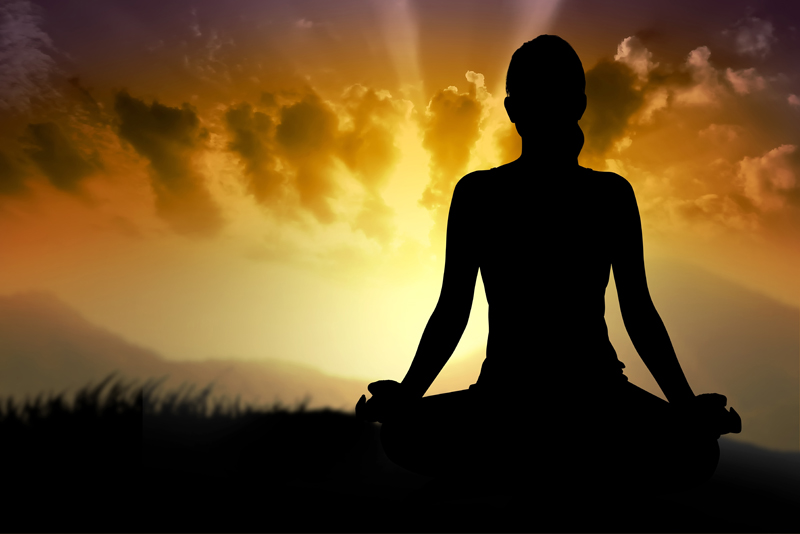 Acid reflux, indigestion and heartburn are common conditions suffered by many people. These conditions many not be severe but they can lead to more severe consequences if left untreated. Fortunately there are many natural ways to treat acid issues. Diet and lifestyle play an important role in preventing and treating acid reflux.

Stomach acid comes back up in the esophagus and causes problems. Symptoms include a burning feeling, bloating, gas, trouble swallowing, cough, funny taste, and even asthma symptoms. The acid can cause other conditions of the esophagus including swelling, lesions, and cancer. The goal is to stop this acid from damaging your esophagus over time.

There are over the counter medications that can be used to treat acid reflux but they are not without side effects. If you can find a natural cure that relieves your symptoms, you do not have to deal with the side effects. There are many simple things that you can try. You can mix a tablespoon of apple cider vinegar or baking soda with water and drink several times a day if needed. You can also try drinking one or two ounces of apple cider vinegar. Tea such as chamomile or ginger may also help.

Diet is very important in preventing acid issues. You can start by cutting certain foods out of your diet such as processed foods, sugar, caffeine and alcohol. It is possible that eating more alkaline foods as opposed to acidic foods may help. Alkaline fruits include apple, banana, mango, pineapple, apricot, grapes and peaches. Vegetables include carrots, broccoli, cabbage, cauliflower, kale, turnip greens, and spinach. Garlic and parsley can also help manage acid.

A risk factor for developing acid reflux is being over-weight. Eating a healthy diet will not only help prevent the acid but it will also help you manage your weight. Regular exercise will also help. Stress is also a contributing factor to acid reflux. Try stress management techniques such as breathing exercises, meditation and yoga.

Acid reflux does not have to control your life. Diet, exercise and stress management can help. The kind of diet that can help prevent acid reflux can also make you healthier in general. The same goes for a healthy exercise routine. If you are unsure what foods and drink are triggering your acid symptoms, you can try keeping a food journal. You may discover that there are certain foods that make your acid reflux worse. Then you know what foods to avoid.



Related Articles
Editor's Picks Articles
Top Ten Articles
Previous Features
Site Map





Content copyright © 2022 by Teresa Post. All rights reserved.
This content was written by Teresa Post. If you wish to use this content in any manner, you need written permission. Contact Teresa Post for details.