Qigong Eight Simple Movements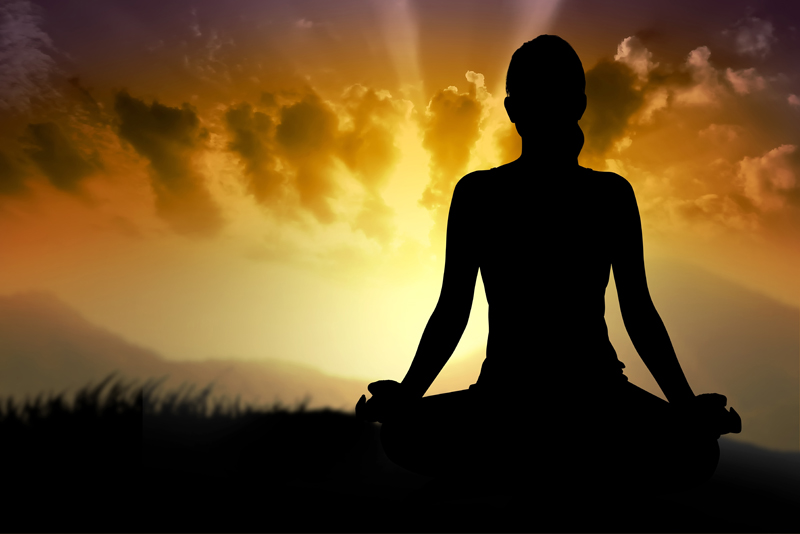 Pal Dan Gum is a form of Qigong using eight simple exercises. These exercises are easy on the joints with no impact. They are coordinated with the breath. Certain movements are performed on the inhale like movements that move away from the body or upward. Movement away from the body or down is performed on the exhale.

The Pal Dan Gum exercises are as follows:

Upholding Heaven
While inhaling raise your arms above your head. Clasp your hands and turn the palms upward for a good stretch. On the exhale unclasp your hands and lower the arms to your sides. Then repeat three to five times.

Opening the Bow
Turn your feet outward while performing a slight squat. On inhale lift arms to shoulder height. One arm should be straight and one arm should be pulled back like you are pulling back on a bow. Turn your head to look towards the straight arm. On the exhale lower your arms by your stomach. Then reverse arms and repeat. You can so both sides three to five times.

Raising the Hands Separately
Inhale while you raise one arm above your head in front of your body with the palm facing upward. At the same time lower the other arm behind the body with the palm facing the ground. Exhale and bring your hands to the front of the body by your abdomen. Switch arms and repeat the exercise. Repeat three to five times.

Looking Backwards
Inhale and lift your arms out to the side and slightly backward. Lean back slightly and look towards your palm. Exhale and return your arms in front of you. Repeat looking towards the other palm. Then repeat both sides three to five times.

Swinging Trunk and Head
Inhale while turning out feet and going into a squat. Exhale while bending and looking to the right side. Exhale while bending forward and looking down. Inhale while bending and looking to the left. Inhale back to starting position. Repeat three to five times.

Standing on Toes
Inhale while you lift your heels up off the floor. Exhale as you return your heels to the ground. You can repeat three to ten times.

Punching With Angry Eyes
Stand with your knees slightly bent. Inhale and bend elbows, draws arms back and make a fist on both hands. Fists should be facing up. Exhale while turning one fist palm down and punching forward. Inhale and bring arm back. Exhale and bring other arm forward. Repeat three to five times.

Holding Toes
Inhale while standing tall. Exhale, bend forward and try to reach your toes. Inhale and stand back up. Repeat three to five times.







Related Articles
Editor's Picks Articles
Top Ten Articles
Previous Features
Site Map





Content copyright © 2022 by Teresa Post. All rights reserved.
This content was written by Teresa Post. If you wish to use this content in any manner, you need written permission. Contact Teresa Post for details.