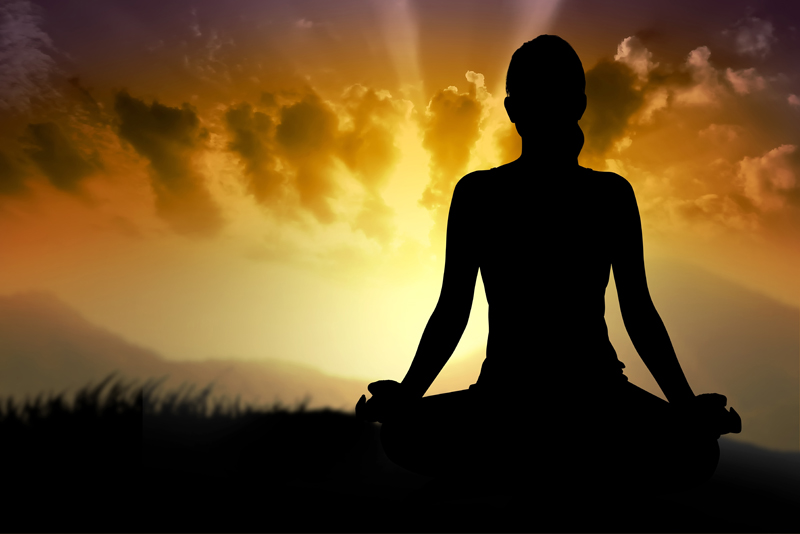 Reiki is a form of energy therapy originating in Japan. It is used to balance energy in the body and enhance the body's ability to heal itself. Reiki uses Universal Life Force energy. This energy is found all around us. This energy will not harm you. A Reiki healing session can be performed in person or long distance. Long distance Reiki healing is just as effective as an in person session. The energy instinctively goes to the parts of the body or spirit that need the attention.

Universal Life Force Energy
Universal life force energy is the energy that makes up the world. It is the energy that makes nature alive, the wind blow, and the sun shine bright. This energy is everlasting. It cannot be depleted. Universal life force energy always works for the greater good. This energy will not harm you. It cannot harm you.

Reasons to Practice Reiki
• Self-healing
• heal others
• as a complement to other therapies
• stress relief
• long distance healing
• sending energy to anywhere in the world
• protection
• manifesting desires
• spiritual awareness

What Reiki is not
Reiki is not a religion. It is not witchcraft. It is not evil.

What Reiki is
Reiki is a natural process of energy work. Reiki can be used on oneself, other people, animals and plants. It can be sent long distance to heal others and situations. Reiki energy flows naturally. It instinctively goes to where it is needed most and can do the greatest good.

Attunement
Attunement is the process that opens a person to universal life force energy. An attunement is performed by a Reiki Master at each level of training.

Reiki 1
Reiki 1 classes offer an introduction to Reiki, the history, hand positions, and attunements. These classes prepare the person to be a hands on Reiki practitioner. At this stage it is good to begin practicing Reiki on yourself on a daily basis.

Reiki 2
The second set of classes take the practitioner more in depth. The symbols for sending energy long distance are introduced and the process is explained. These classes prepare the practitioner to send Reiki energy long distance.

Reiki Master Level
The master level teaches the practitioner how to pass on the tradition and how to perform attunements. These classes prepare the practioner to teach Reiki and perform attunements.

Reiki is Simple
We may never know exactly how Reiki works but the basic principle is actually simple. You become attuned, practice Reiki, and help others and/or yourself. If you lay your hands on or above another living creature, they will receive Reiki energy. This energy will go where it needs to go for the greatest good.

The Five Tenets of Reiki

1. Just for today , I will not anger
2. Just for today, I will not worry
3. I will earn my living honestly
4. I will honor my parents, teachers and elders
5. I will show respect to every living being



Related Articles
Editor's Picks Articles
Top Ten Articles
Previous Features
Site Map





Content copyright © 2022 by Teresa Post. All rights reserved.
This content was written by Teresa Post. If you wish to use this content in any manner, you need written permission. Contact Teresa Post for details.