Oxygen Radical Absorbance Capacity (ORAC)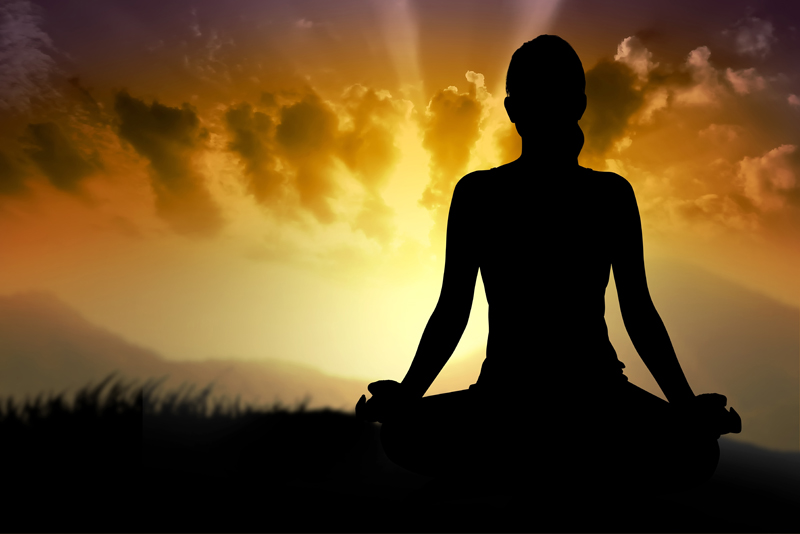 Oxygen Radical Absorbance Capacity (ORAC) is a method of measuring antioxidant levels in foods. The research behind ORAC has been around for more than a century, but it wasn't until 1990 that the ORAC assay was used for the first time to test food against an extract at the National Institute on Aging.

In 1999 a study conducted at the Human Nutrition Research Center on Aging (Tufts University) found that "eating plenty of high-ORAC fruits and vegetables, such as spinach and blueberries, may help slow the processes associated with aging in both body and brain." The USDA has since recommended we consume a variety of foods that add up to 3,000-5,000 ORAC daily for disease prevention. With this research, companies in the nutraceutical (food based supplement) industry have been quick to compare their product ORAC scores with others and make the scores stand out as a key product feature.

ORAC scores are useful to understand but can be misleading. Most ORAC scores of produce are taken from fruits and vegetables that are vine ripe and still on the tree. So, unless a company's products undergo ORAC testing, the estimated scores may not accurately match the actual antioxidant content of their product. Some products are frozen, or heat processed, and therefore lose antioxidants and cannot be matched accurately to ORAC test scores of individual plant foods. Also, ORAC scores only give the antioxidant "potential", not the actual amount of antioxidants absorbed by the body. So, though there are many companies promoting nutraceutical products with high ORAC values, it does not mean that the food based nutrients in their products will provide the same values in vitro. It also does not necessarily mean that a high ORAC score product is more health promoting than a product or diet containing a wide variety of other lower ORAC plant foods. Consuming wide variety of whole foods is more beneficial than eating a poor diet and trying to make up for it with a product containing a few high ORAC foods.

When evaluating any nutritional product, I personally believe it is important to look at the quality of research behind the product. There are so many products out there with fantastic claims, but to make an educated decision we need to look at the product from an objective viewpoint and not just read the given marketing literature or anecdotal evidence. Here is a short list of questions you might want to go through:

1. Has clinical research been performed on the actual product or are they presenting research on the benefits of a certain fruit, vegetable, or plant food in general?
2. Has the clinical research been published in major peer reviewed medical and scientific journals?
3. Are the universities that performed the research reputable?
4. Is the population size used in the study adequate?

In conclusion, keep ORAC values in mind when shopping for supplements but don't let high ORAC scores be the one determining purchase factor. You wouldn't avoid nutritious whole foods like bananas based on Glycemic Index alone, so focusing on ORAC scores to meet nutritional needs makes just as much sense. We need a wide variety of plant foods in their whole form to meet our dietary needs. Consuming supplements with high ORAC values while continuing to eat the Standard American Diet will not save your health long term.

Nutraceutical supplements are beneficial, but only in combination with eating a wide variety of mostly raw organic fruits and vegetables on a regular basis.


You Should Also Read:
Raw Food is More Nutritious


Related Articles
Editor's Picks Articles
Top Ten Articles
Previous Features
Site Map





Content copyright © 2018 by Gretchen Goel. All rights reserved.
This content was written by Gretchen Goel. If you wish to use this content in any manner, you need written permission. Contact Teresa Post for details.