Simple Fasting for Healing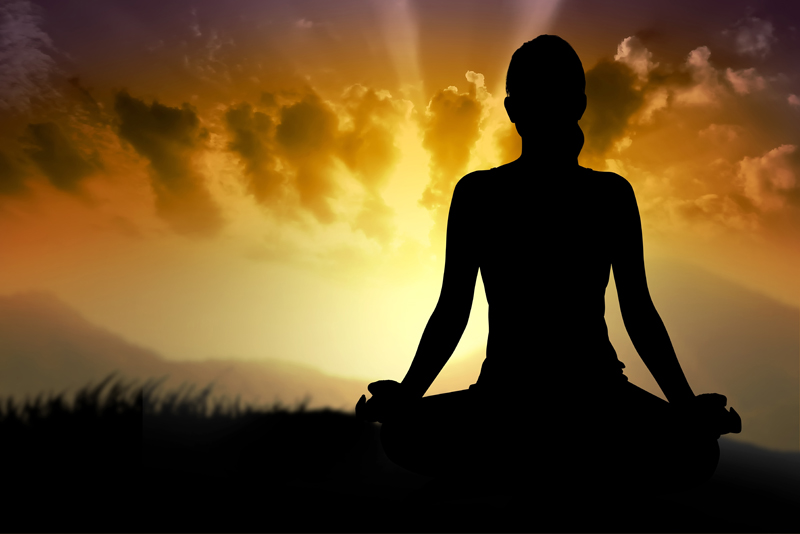 Fasting can be an easy way to jump start natural healing. You do not need any fancy products or supplies. The potential benefits of fasting may be found in the body, mind and spirit. Fasting is not healthy for everyone. If you have a medical condition you should consult a health care provider.

This should not be viewed as some fad diet. It is not safe for everyone and should not be viewed as some kind of magic pill. It is an exercise in self-control. There are many potential benefits that can come from fasting as little as one day a week. You do not have to fast for long periods of time to experience benefits. It can be as simple as one day a week. One day a week does not seem so difficult for people who want to try the fasting experience.

The potential benefits include better digestion, more energy, and getting rid of toxins in the body. It inspires the body to begin the natural healing process. When you give your digestion a simple break, it may work more efficiently. Fasting may also help you learn how to recognize when you are truly hungry. It may help you identify bad eating habits and be inspired to change those habits.

Fasting may help increase brain function. It may help you be more mindful of not only what you put in your body but also how you treat your body. This may help you become more tuned into your body and spirit. You may find out things about yourself in the process.

If you are thinking about trying fasting, you may want to start with simple diet changes. Drink more water. Add more fruits and vegetables to your diet. Switch to a raw vegan diet. Replace one or two meals a day with a green smoothie. Eat salads for two minutes a day.

Fasting does not have to be difficult. There is no set universal rule for fasting. You can fast for one day a week or one day a month and still experience some of the benefits. Fasting is a personal experience. What works for some people will not work for everyone. Consult a health care provider.

You can fast by not eating for a day but you do not have to go to that extreme. You can have a day where you eat only one fruit or vegetable for a whole day. Drink green smoothies for every meal for one day or more. It can be very simple and effective.



Related Articles
Editor's Picks Articles
Top Ten Articles
Previous Features
Site Map





Content copyright © 2022 by Teresa Post. All rights reserved.
This content was written by Teresa Post. If you wish to use this content in any manner, you need written permission. Contact Teresa Post for details.