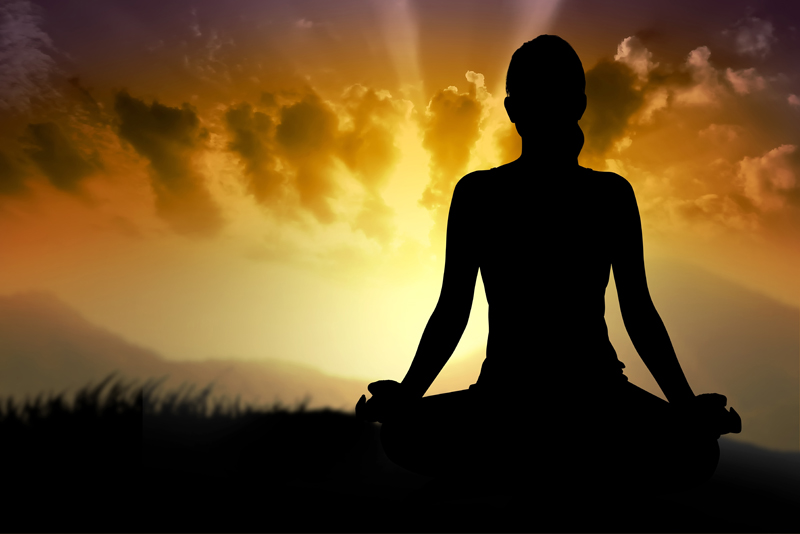 Baking soda is a must have for your holistic toolbox. It is natural, non-toxic and fragrance free. Whether you use it for personal hygiene, wellness, or natural cleaning, it is a great addition to your household products. It is also a very cost effective product. It is inexpensive, you can use small amounts and you can use it for many different purposes.

There are so many toxic chemicals in personal hygiene products and the products labeled natural can get pretty expensive. Baking soda can replace some of your personal hygiene products and not cost you a fortune. Baking soda can be used to wash your hair and then you can use apple cider vinegar as conditioner. You can use baking soda for toothpaste. Baking soda can be mixed with coconut oil and peppermint oil to make tasty homemade toothpaste as well. It can be used in homemade deodorant or in a pinch to cover up arm pit odor.

Baking soda can also be used as a skin exfoliator and to treat insect bites. Make a paste with water and apply to bites or stings. Baking soda can also help relax sore muscles. Soak your feet in warm water with baking soda to ease sore muscles. You can also add it a hot bath.

Baking soda is an alkaline substance so it can help make your body less acidic. Drink baking soda dissolved into warm water to reduce acid indigestion. Be cautious if you are on a low sodium diet because baking soda is a natural salt. It can also be used to treat canker sores and minor skin irritations.

Cleaning is another great use for baking soda. It is a natural odor reducer. Put a box of baking soda in the refrigerator to eliminate odors. Replace every month or two as needed. Sprinkle it on your carpet or furniture and vacuum later on to eliminate odors.

Baking soda can be used to clean sinks, counters and bathtubs. It works just as well if not better than other abrasive household cleaners. If you have a clogged drain you can use baking soda and vinegar. Put some baking soda down the drain and then pour down some white vinegar down the same drain. You can hear it bubbling down the drain.

Baking soda is a great natural product. It is inexpensive and not toxic. There are so many different uses for baking soda that I am certain new uses are being discovered every day. Maybe you will make the next great baking soda discovery.




Related Articles
Editor's Picks Articles
Top Ten Articles
Previous Features
Site Map





Content copyright © 2022 by Teresa Post. All rights reserved.
This content was written by Teresa Post. If you wish to use this content in any manner, you need written permission. Contact Teresa Post for details.