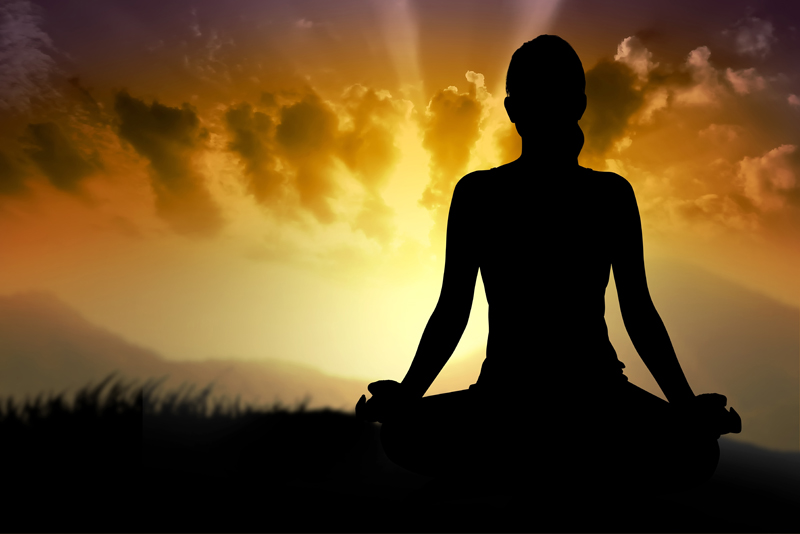 Staying tuned into technology every minute of every day is simply not healthy. Your mind, body and spirit need a break to re-energize and recharge. You need time to decompress. You are not tuned in when you are sleeping but you need a break when you are awake as well. If you do not get that break when you are awake it may cause insomnia, stress, chronic pain, vision difficulties, headaches, mood swings and more.

Do not work on your computer, tablet or smartphone from your bed. Make your bed a place that you take a break from technology. Turn off electronics at least an hour before you want to go to sleep. Take some time to be technology free and let you mind unwind. Let your mind wander and see what happens. If you have a hard time relaxing your mind try meditation. Light a candle if you want, take a few breaths and just relax. Take a nice relaxing bath with some aromatherapy oils. It may help you fall asleep faster and sleep better.

Find some time to spend in nature every day If possible. Walk barefoot on the ground and connect to the earth. Go for a nature walk or just a walk around the block. Sit in garden or sit by the window if that is as close to nature as you can get. Do not answer any calls or text messages during your nature time. Connect to the energy of the earth instead of the energy of your devices. It could do wonders in reducing stress and keeping your energy balanced.
Take a spa break every once in a while. Get a new hairdo, a mani-pedi, a facial or a massage. Take some time out to unwind and treat yourself. Treat yourself to a nice meal or a great cup of coffee. Take a shopping break. Do what you need to do to relax and unwind.

Exercise at least five times a week. You can watch exercise videos, use and exercise app and/or play some music. Try to limit technology use to things that enhance your exercise time instead of distract you. You want to be fully aware and not distracted when exercising. This awareness helps keep you from getting injured.

If you are person whose job keeps them connected to technology for long periods of time it is especially useful to your health to take a break when you can. Staring at a computer, tablet or smartphone all of the time can give you headaches or vision problems. Listen to what your body is telling you and take care of yourself.

Technology is not a bad thing. You just need to take a break from it sometimes. There needs to be balance between the times you are totally immersed in technology and the times that you take a break.



Related Articles
Editor's Picks Articles
Top Ten Articles
Previous Features
Site Map





Content copyright © 2023 by Teresa Post. All rights reserved.
This content was written by Teresa Post. If you wish to use this content in any manner, you need written permission. Contact Teresa Post for details.