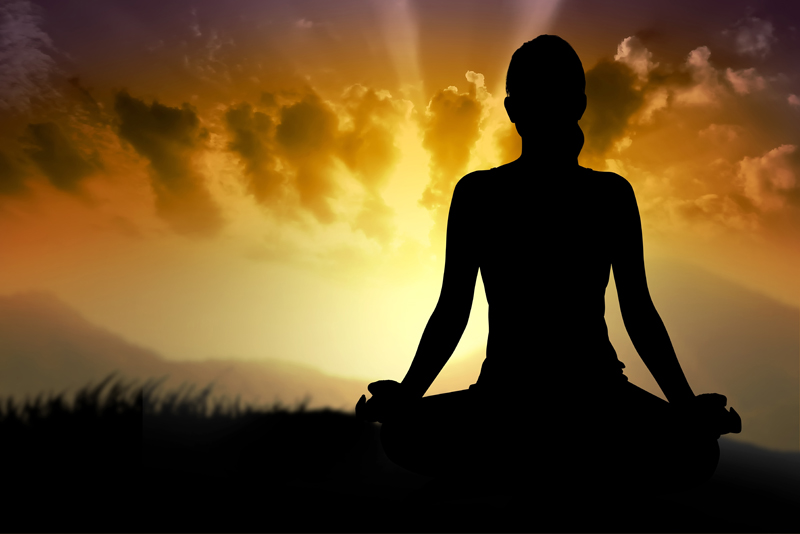 To have a healthy mind, body and spirit you have to be true to yourself. If you are not true to you, how can you ever be true with anyone else? Living your own personal truth helps bring wholeness and balance to your being. When you energy is balanced you are healthier, happier and more fun to be around.

You may wonder how not living your truth can affect your health and well-being. You know that you are not being true to yourself on a subconscious level even if your conscious mind does not register it just yet. This can make you feel depressed, anxious or stressed. You may feel like you are missing something or someone. You feel like you are not living up to your true potential.

There are many different ways to be true to you. Sometimes it can be as simple as standing up for you and what you believe. Decide what you truly want and need to be happy. What would make you feel fulfilled? What would make you truly happy? What do you need?

Start by figuring out what is means to you to live your truth. Do not let anyone else tell you what you want or need. You are in control of your own destiny. You make the decisions. Do let anyone else decide what makes you happy. You decide what makes you happy.

Are you doing what you want to do with your life? Is your career fulfilling? If you career is not fulfilling, research what it takes to have the career of your dreams. Start a new hobby or take a class to get you closer to a career that will make you happy. Do things that make you feel fulfilled even if you have to do them in your free time.

Design a diet and exercise program that you will enjoy and that you can maintain. Eat healthy food that makes you feel good. Do exercise that you enjoy. Do things that make you feel whole and balanced. Treat your body that way that you want to be treated, with respect.

Treat yourself with dignity and respect. Take time to get you know yourself. Find ways to relax and get in touch with yourself. Spend time in prayer, meditation, yoga or silent reflection. There are many ways to be true to you. Let your intuition or get feelings guide you.



Related Articles
Editor's Picks Articles
Top Ten Articles
Previous Features
Site Map





Content copyright © 2022 by Teresa Post. All rights reserved.
This content was written by Teresa Post. If you wish to use this content in any manner, you need written permission. Contact Teresa Post for details.