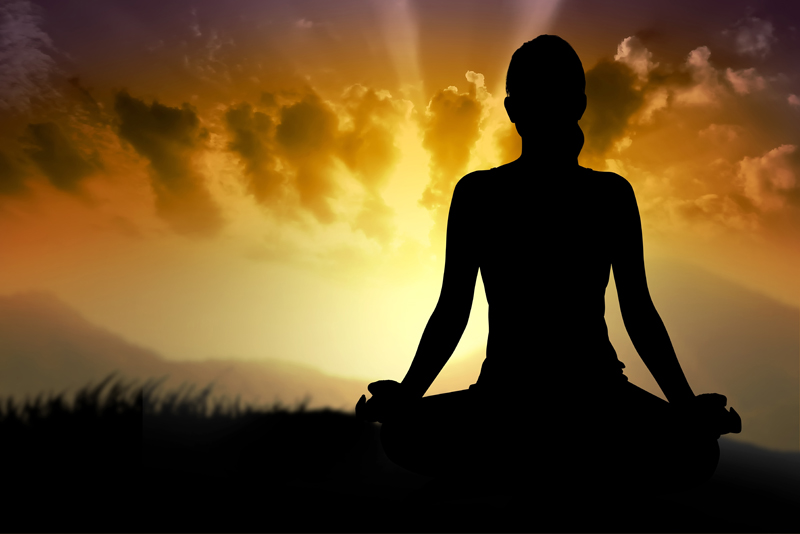 Intuition is a feeling that you about something without any particular evidence. It is that gut feeling that just cannot be explained. Intuition may seem mysterious but it is something that should be factored in when making some decisions. If you have a gut feeling of intuition take some time to listen and evaluate what you are feeling. Intuition can be important in many aspects of your life including health and wellness.

Intuition can play an important role in your health. If you have a gut feeling that something is wrong with your health, listen to that feeling. Take a good look at your health. Notice symptoms that you have been experiencing. These are symptoms that you have been ignoring or trivializing because you think that they are not important. You think that you are just feeling under the weather and it will pass. If you have a gut feeling that there is some underlying reason you have these symptoms, see a health care provider.

You can use your intuition in fitness as well. If your intuition is telling you that a certain exercise or exercise routine is not for, listen to it. If your body is telling you that this exercise is just right for you, listen to your body. Maybe that exercise is just not right for you. Stop that exercise and try to find something that feels right for you. Find something that does not give you that gut feeling that it is not right for you. Not every exercise is right for everyone and you do not want to sustain an injury from the wrong workout. Listen to your body and enjoy your exercise routine.

Intuition can play a role in your diet. There are foods that we know are not good for us but we eat them anyway. There are also foods that may trigger uncomfortable feelings in you. These are the foods that you eat but have an uneasy feeling about or you notice that your body reacts differently. This is the time to pay attention to what your body is telling you. Eliminate these foods from your diet and see how you feel. Slowly add them back to your diet if you wish. How do they make you feel? If you feel sick, sluggish, bloated or itchy you may want to avoid those foods all together.

There are instances in almost every part of your life that intuition can play a part. Some people rely on their intuition on a daily basis and some people ignore their intuition. Ignoring your intuition can make things more difficult just like following your intuition can make things more complicated. If you are in touch with your intuition, it can make things easier and life more fulfilling.

Listen to your intuition when making important decisions. If your intuition is telling you not to drive a certain route to work, take a different route that day. If your intuition is telling you not to take a certain job, do your research and make an informed decision. Intuition does not have to blindly lead your life but it helps to take your gut feeling into consideration.



Related Articles
Editor's Picks Articles
Top Ten Articles
Previous Features
Site Map





Content copyright © 2022 by Teresa Post. All rights reserved.
This content was written by Teresa Post. If you wish to use this content in any manner, you need written permission. Contact Teresa Post for details.