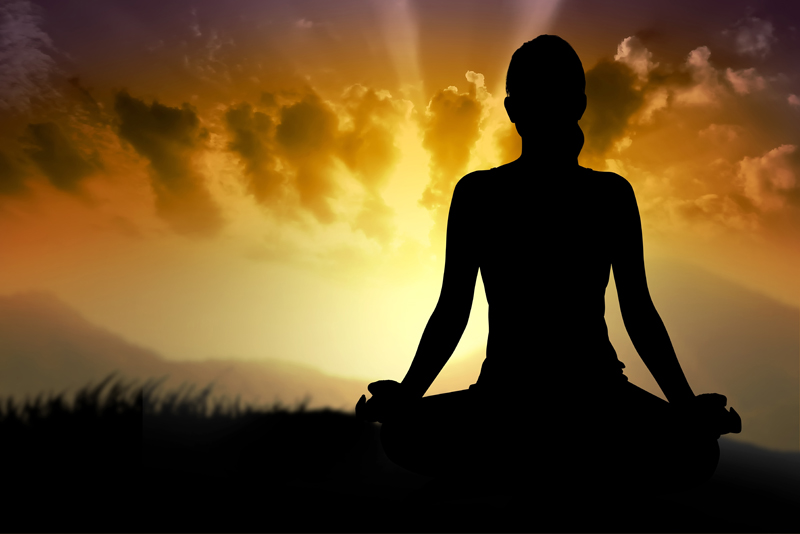 Gratitude means that you are grateful or thankful. Many people think of the Thanksgiving holiday as a day to express gratitude. It is a great time to be thankful but it is not the only time to be thankful for the blessings in our lives. We should be thankful every day for the blessings in our lives not matter how small some of them may seem. A practice of gratitude is good for the mind, body, and spirit.

Practicing gratitude may help improve your health. Most of us know how damaging stress can be on a person's health and wellness. Being grateful and acknowledging what you are grateful for helps lessen stress. If you can focus on the blessings in your life, you have less time to focus on the things that are stressing you out. You can feel more relaxed and have a more positive attitude. It may promote optimism.

People with some types of insomnia may benefit from a gratitude practice. Many people have trouble sleeping because they cannot quiet the mind. They keep thinking about their to-do lists or things that have them worried or stressed. The mind can be distracted from this type of thinking. You can consciously think about the things that make you grateful. Every night before bed think about all of the things that make you grateful. Meditate on those things if you feel the desire to do so. Positive thoughts may help quiet the negative thoughts and quiet restless mind so you can sleep better.
Gratitude may make you a happier and more positive person.

It can make you a more social person as well. People may be drawn to your positive energy. You may become a more pleasant person to be around. When you are grateful for the people in your life, let them know it. Everyone likes to know that they are appreciated.

Practicing gratitude may seem like a very simple process but it can be a very meaningful experience. Take some time to list all of the blessings in your life that make you grateful. List everything, even the things that seem too small to list. When you are done, read over your list and see how it makes you feel. Does it make you feel happy?

You can do this every day to remind yourself of the blessings that you already have in your life. Start the morning off being grateful for the new day and all the opportunities that it has to offer. End the day reminding yourself of the things that make you grateful.



Related Articles
Editor's Picks Articles
Top Ten Articles
Previous Features
Site Map





Content copyright © 2022 by Teresa Post. All rights reserved.
This content was written by Teresa Post. If you wish to use this content in any manner, you need written permission. Contact Teresa Post for details.