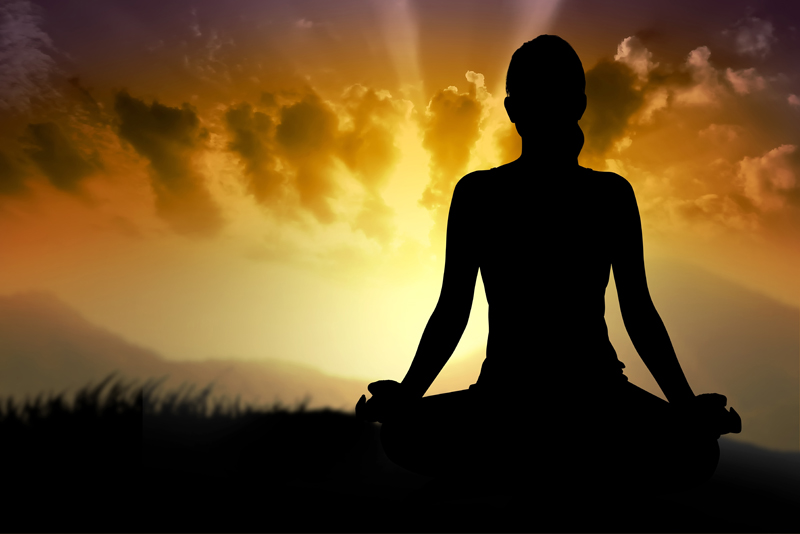 Quinoa is a healthy and versatile food option. It is packed with beneficial vitamins and minerals including high levels of plant protein. Quinoa appears to be a grain but it is plant based. It is gluten free and vegan. Quinoa can easily be incorporated into a healthy, nutritional, and plant based diet.

Vitamins and minerals are important to a heathy diet and lifestyle. Quinoa is high in B vitamins, magnesium, potassium, iron, and vitamin E. It also has a content high in fiber, protein and antioxidants. It has a fiber content that is roughly two times that of healthy grains. It is an excellent source of protein so it is great for a vegetarian or vegan diet.

Quinoa is also easy to prepare. If you do not purchase pre-rinsed quinoa, you will need to rinse it off with cold water before cooking; it has a natural coating that can have a very bitter taste and should be rinsed thoroughly. It is the only preparation that quinoa needs. You can cook on a stove top or in a rice cooker. Mix one cup of Quinoa with two cups of water and cook for about twenty minutes. Whether you are cooking on a stove top or in a rice cooker use that same ratio of Quinoa and water.

Quinoa can be eaten part of breakfast, lunch of dinner. Mix in fruit for a dish similar to oatmeal. Mix in vegetables for a great side dish or main dish. You could also mix with beans or meat. It is fun to experiment with different combinations of healthy additions and combinations.

Quinoa cooks great in the rice cooker alone or with some brown rice. Add vegetables and/or beans for a complete meal. One lunch combination that I have eaten is quinoa, brown rice, baby corn, tomatoes and green beans.

You can also eat quinoa as a breakfast dish. A great breakfast combo that I have tried is quinoa with strawberry, blueberry, cinnamon, and honey. I also like to sprinkle some shaved coconut on top. This combination tasted surprisingly sweet even though I did not add any sugar.

Quinoa is a versatile and nutritious food. High fiber content makes it great for people with IBS and chronic constipation. It is also great for weight loss because it makes you feel full. It is also high in protein which helps give you energy.



Related Articles
Editor's Picks Articles
Top Ten Articles
Previous Features
Site Map





Content copyright © 2022 by Teresa Post. All rights reserved.
This content was written by Teresa Post. If you wish to use this content in any manner, you need written permission. Contact Teresa Post for details.