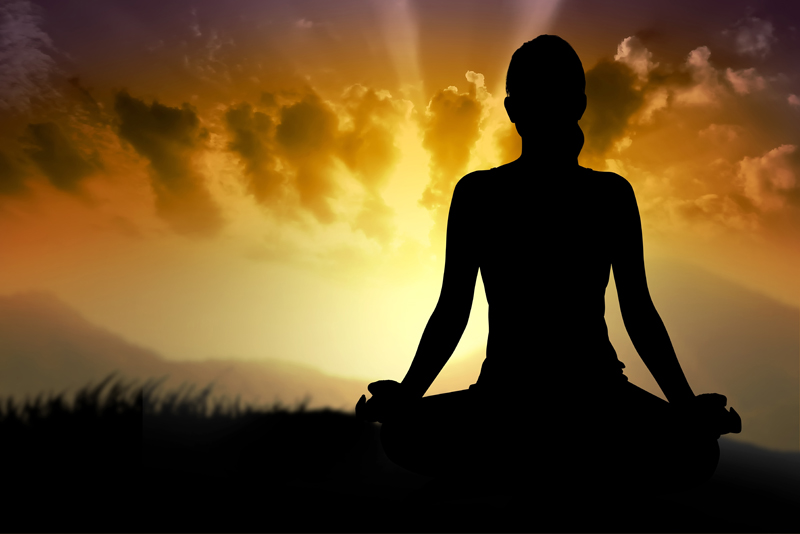 Emotional and spiritual health is important when dealing with illness, setbacks, and blockages. These difficulties can result from anger and resentment that a person has been holding inside. Forgiveness is a way to let this anger and resentment go. Working on letting go of negative feelings and emotions can go a long way to improving emotional and spiritual health.

Forgiveness is the act of consciously letting go of the negative emotions caused by a perceived injustice. You can forgive a person, place, situation, and yourself. To forgive someone, does not mean that you condone what this person has done. It means that you no longer want to hold onto those negative emotions. The act of forgiveness is meant to help free you and not the other person. Forgiving also does not mean forgetting about what someone has done. It means that you are not going to focus on that particular act any longer. You are freeing yourself from that anger and resentment.

When you are thinking about people or situations that you need to forgive. Do not forget to forgive yourself. People have a tendency to blame themselves when bad things happen. Sometimes a person is to blame for their own misfortune and sometimes they are not. Forgive yourself whether you are at fault or not. Forgiving yourself is the first step in the journey of forgiveness.

Forgive others that have hurt and disappointed you. It may be difficult to forgive these people, but you will be better off in the long run. Hanging on to anger and resentment leads to stress and sickness. It holds you back from completely moving on with your life. You do not even have to tell this person that you forgive them because you are doing this for you. Forgive them in your heart.

When you forgive someone, it does not mean that you forget what they did. It also does not mean that you trust this person again. It just means that you have forgiven that act so that it does not prevent you from moving on with your life. Forgiveness can lift a weight from your spirit.

Practice forgiveness whenever you feel the need to forgive. Forgive the person that cut you off on the highway. Forgive the lady that cut you off in the grocery line. Forgive the doctor for the extra hour you had to wait in their office. Once you start practicing forgiveness, it becomes easier to do. Start with the simple things and work up to the big things.



Related Articles
Editor's Picks Articles
Top Ten Articles
Previous Features
Site Map





Content copyright © 2022 by Teresa Post. All rights reserved.
This content was written by Teresa Post. If you wish to use this content in any manner, you need written permission. Contact Teresa Post for details.