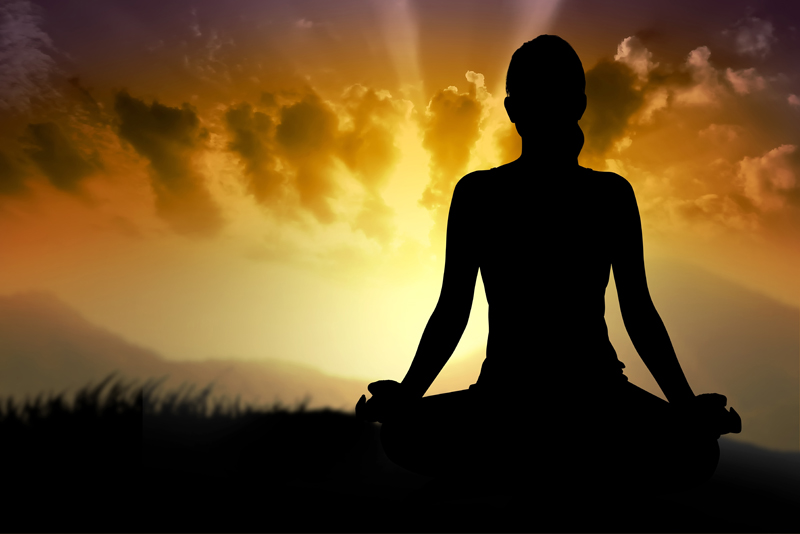 Angels are supernatural and spiritual creatures that emanate light energy. The word angel means messenger and they are the messengers of the divine. You do not need to believe in a specific religion to work with the angels. You just need to believe that there is something else out there. You need to have faith in the angels and the work that they can do. Healing with angels can be a profound experience but it does not have to be a complicated one. There are several simple ways to work with and heal with the angels.

Ask/Pray/Invite
One of the most important things to remember when working with the angels is that you need to ask for what you seek. The angels so not want to interfere with your free will so it is important to ask for their assistance. It can be as simple as just asking the angels to help you. You can frame a simple request, follow a prayer, write your own prayer, and perform a ritual or whatever you are comfortable with doing. The important thing is to ask for help and then have faith that you will receive that help.

It does not have to be difficult. You can make it as simple or as complicated as you like. Some people find it easier to connect with the angels through prayer or ritual. Others know that their angels are also around and are comfortable just asking for help. You really can do whatever makes you comfortable. Just make sure that you are respectful.

Angels and Energy Work
Angel Reiki is a form of Reiki energy healing. The practitioner asks the angels for assistance with the healing session. A specific angel can be asked to help with a specific ailment. You can also ask the angels in general to assist you. It is still a Reiki treatment with an extra boost. It also will not harm your client.

Healing with the angels is essentially energy work. Everything is made up of energy including the angels. Angelic energy comes from the universe just like the universal life force energy that Reiki employs. That energy is around each and every day whether you feel it or not. The energy becomes focused and available to us when we ask.

Angelic Messages
Once you start to work with the angels you may begin to receive angelic messages. When performing healing, you may feel that the angels are guiding your hands or your energy. You may feel that the angels are guiding you. Trust your intuition.

You can also receive angelic messages through oracle cards. There are many decks of oracles cards featuring angels. These cards are a great way to focus your energy and be confident in the message you are receiving. Cards can also be used with healing sessions.

Working with the angelic realm can be an amazing experience. Ask your angels for assistance and believe that you will receive it. Pay attention to your intuition and be open to receive messages. Respect the angels and be grateful.



Related Articles
Editor's Picks Articles
Top Ten Articles
Previous Features
Site Map





Content copyright © 2022 by Teresa Post. All rights reserved.
This content was written by Teresa Post. If you wish to use this content in any manner, you need written permission. Contact Teresa Post for details.