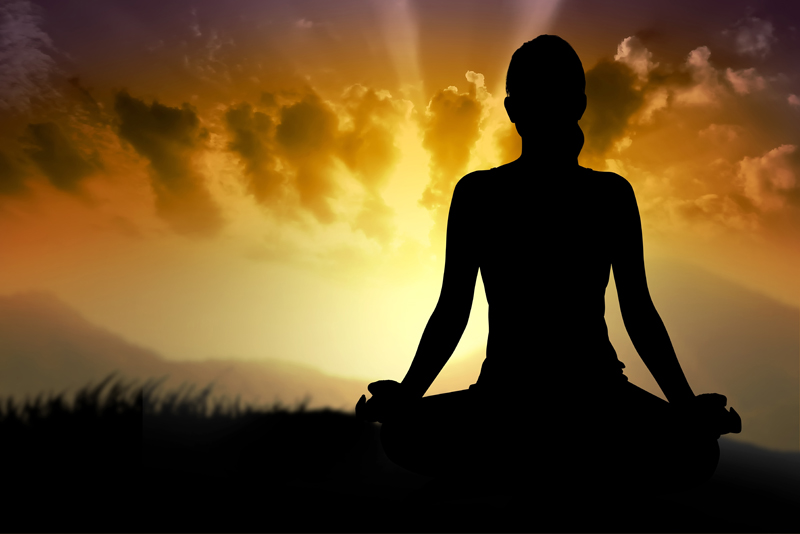 Yoga is excellent exercise for the mind, body and spirit. The practice of yoga combines physical exercise with breathing techniques and meditation. This provides a wide range of physical and mental benefits. You can experiment with many types of yoga to find the one that works best for you. No matter which type of yoga you practice, you can experience the benefits.

Flexibility is one of the great benefits of practicing yoga. Some people think that you need to be very flexible to start practicing yoga. That is not correct. There are modification for every pose to make it easier to get started practicing yoga and reaping the benefits. Regular practice of yoga will help you become more flexible.

Strength is another benefit of yoga that comes with regular practice. Yoga is a great workout for your muscles and it helps make you stronger. It not only makes your muscles stronger, but it can make other body systems stronger too. It can make your immune, digestive and respiratory systems stronger as well. You can also develop a stronger mind.

Yoga can also help remove energy blockages in your system. This can help enhance your body's natural ability to heal itself. It helps the energy flow more efficiently and increases wellness. It helps increase balance between the systems in your body. Stress can cause a person mental and physical illness. Yoga is a natural stress reliever. Regular yoga practice can help you combat the stress of daily living. It helps you relax and take some time away from the things that are stressing you out. It may even help you find inner peace.

Yoga can also assist a person in weight loss. It helps increase the metabolism and the digestion. The regular practice of yoga helps you build an awareness of your body. Once you start to feel the benefits of yoga, it may inspire you to choose healthier options in the kitchen as well.

If you have never practiced yoga before there is no reason to be afraid to start. You can begin by watching yoga videos on the internet, purchase workout videos, or attend a yoga class. It is helpful to attend some yoga classes when you are beginner. You have the instructor to tell you if you are performing the yoga movements correctly. Correct movement helps prevent injuries. Also consult with your physician before starting a new exercise program. Yoga is a great exercise and wellness program. The combination of movement, breath and meditation makes yoga an excellent choice. It can make you stronger, more flexible, more relaxed and more focused. Grab you mat and get started.


Related Articles
Editor's Picks Articles
Top Ten Articles
Previous Features
Site Map





Content copyright © 2022 by Teresa Post. All rights reserved.
This content was written by Teresa Post. If you wish to use this content in any manner, you need written permission. Contact Teresa Post for details.