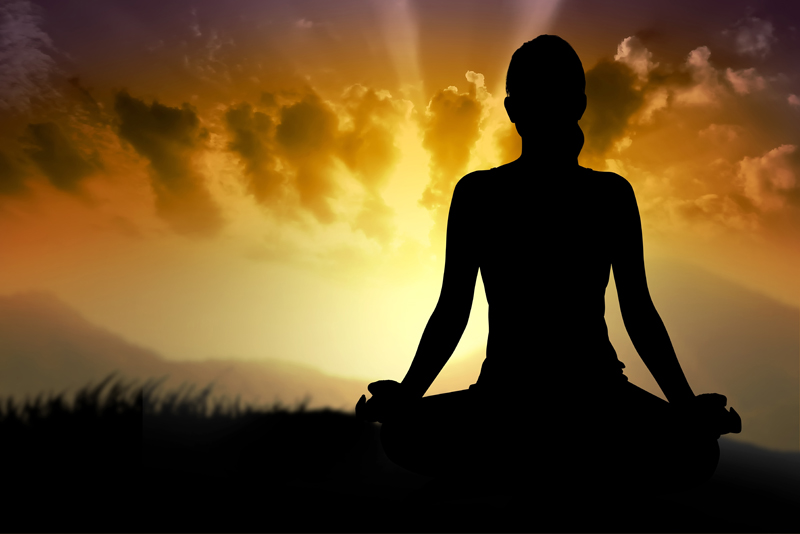 Dehydration occurs when the body is losing more water than it is taking in. It may seem like a simple thing to prevent but we do not always remember to make sure we are getting enough water. There are also those times that we get sick and have no control over the water that the body is losing.
Dehydration can be a minor nuisance that can be cured by drinking some water or it can be a very serious condition that requires hospitalization.

The cause of dehydration can be as simple as not drinking enough water. Conditions such as diarrhea and vomiting can cause the body to lose more water than a person is drinking. A urinary tract or just having a fever can cause you to lose fluid. Chronic conditions like diabetes can also cause dehydration.

Symptoms include dry mouth, throat and skin. Excessive thirst and decreased urine output can also indicate dehydration. More symptoms include headache, dizziness, and sleepiness. Constipation can also be caused when you are not getting enough water. These common symptoms may indicate a mild or moderate case of dehydration. You may be able to treat yourself if you are experiencing mild symptoms.

If you are experiencing the following symptoms, seek emergency medical attention. These symptoms include little to no urine for twelve or more hours, increased heart rate, dizziness, confusion, lethargy, extreme thirst and dry mouth/throat. Dehydration can be a very serious condition. Severe dehydration can cause complications like seizures, kidney failure and death.
There are ways to prevent and treat dehydration.

The most important thing to remember is to get enough water daily. The common advice has always been eight glasses of water a day. If you exercise, do strenuous work, are in the heat, or sweat excessively you want to drink more water. The idea is to replace the water that is lost by sweating and urinating. Drink lots of water and eat fruits and vegetables. If you do not like the taste of water, try adding something to it. Herbal tea is great to add some flavor to water. You can also mix pieces of fruit that you like in the water to add some flavor.

If your dehydration is caused by diarrhea or vomiting, you want to treat these first. Chamomile tea can be used as a treatment for diarrhea and at the same time help rehydrate your body. Chamomile is a natural treatment for stomach cramps. Nausea can also be treated with chamomile tea and ginger. There are over the counter treatments if they are necessary.

Drink plenty of water. Pay attention to what your body is telling you. If you feel thirsty, get a drink. If you are losing fluids from an illness, treat the illness and get plenty of water. Seek medical attention if you need it.


Related Articles
Editor's Picks Articles
Top Ten Articles
Previous Features
Site Map





Content copyright © 2022 by Teresa Post. All rights reserved.
This content was written by Teresa Post. If you wish to use this content in any manner, you need written permission. Contact Teresa Post for details.