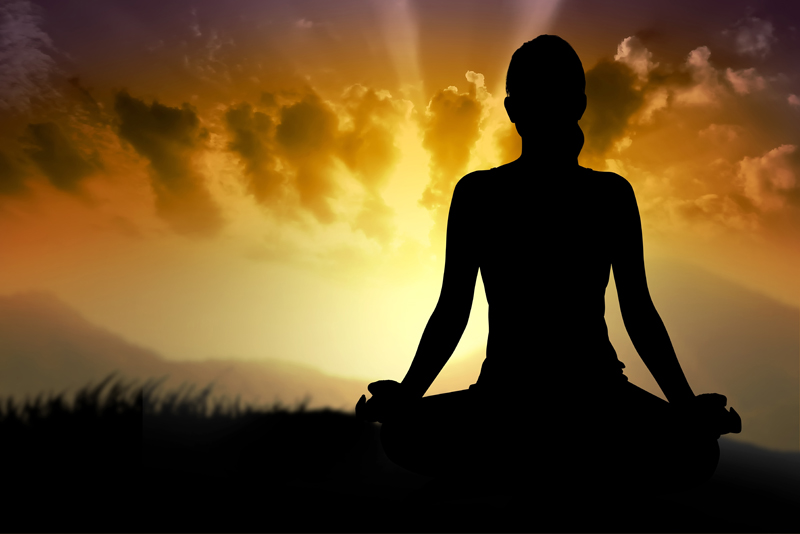 There are seven chakras which are considered the energetic centers in the body. They are spinning wheels of energy along the middle of the body. Every meridian and energy pathway in the body is connected to the Chakras. Every physical, emotional or spiritual experience influences the chakras and is influenced by the chakras. Each chakra is associated with a specific color, part of the body, and or emotion. If the chakras are blocked or out of balance, it can cause physical, emotional or spiritual issues.

Healing the chakras helps heal your mind, body and spirit. It could lead to relaxation and a better night sleep. Balanced chakras increase immunity along with a sense of well-being. When your chakras are balanced and energized, you feel more balanced and energized. There are many techniques that can be employed to treat imbalances in the chakras.

Aromatherapy is the use of fragrances and essential oils for therapeutic purposes. There are fragrances that have healing properties for the chakras. The different chakras are treated with different essential oils. These oils help balance and heal the chakras. The oils may be diluted with another oil such as almond oil and put directly on the skin. It can also be used in massage, a bath, or an aromatherapy diffuser. Here are some oils that can be used with the chakras.

• Root Chakra: Rosemary
• Sacral Chakra: Bitter Orange
• Solar Plexus: Chamomile
• Heart Chakra: Rose
• Throat Chakra: Eucalyptus
• Third Eye: Lemongrass
• Crown: Rosewood

Gemstones are another natural way to balance and heal the chakras. These gemstones can be used as a touchstone, jewelry, or just carried in your pocket. Gemstone therapy can be incorporated in a natural treatment protocol with other treatments such as color therapy. In color therapy, color is used in the same way as gemstones. It helps heal and balance the chakras. The following colors and gemstones correspond to the specific chakras.

• Root Chakra: Red, Ruby
• Sacra Chakra: Orange, Carnelian
• Solar Plexus: Yellow, Citrine
• Heart Chakra: Green, Jade
• Throat Chakra: Blue, Aquamarine
• Third Eye: Indigo: Sapphire
• Crown Chakra: Violet, Amethyst

Massage, body work and energy healing can also be used to balance the chakras. Reiki, acupressure and reflexology work to balance energy pathways and enhance the body's natural ability to heal. Massage helps get the energy moving in the body and break up blockages.

Meditation is another technique that can be used to naturally balance energy in the body. There are many different meditation techniques that can be useful. Meditation can help you focus your energy on one or more chakras to remove blockages and balance. Yoga asanas or postures can also help balance and heal the chakras.



Related Articles
Editor's Picks Articles
Top Ten Articles
Previous Features
Site Map





Content copyright © 2023 by Teresa Post. All rights reserved.
This content was written by Teresa Post. If you wish to use this content in any manner, you need written permission. Contact Teresa Post for details.