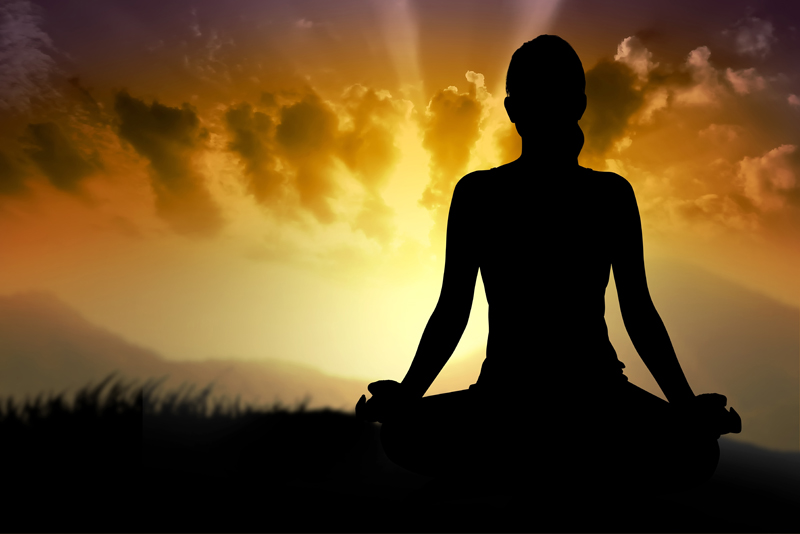 Are you looking for an easy way to relieve stress, reduce blood pressure and protect your heart? Laughter may just be the best medicine. It is one hundred percent natural and in most cases absolutely free. Laughing is fun, affordable, and may even be healthy. Give it a try and see if it makes you feel better.

Laughter has many physical benefits such as relaxing muscles and lowering your stress hormones. It is an excellent exercise for your diaphragm and your abdominal muscles. It will not give you a six pack but it will be fun. Laughing helps increase blood flow which is good for your heart. It can also help boost your immune system making you less susceptible to colds and flu.

There are mental health benefits as well. These benefits include less stress and anxiety. Laughing on a regular basis can help make you a more positive and optimistic person. Laughter feels good and helps bring joy into your life.

Find reasons to laugh whenever you can. Try watching funny movies and television shows or reading funny material. Spend time with friends or family members that know how to make you laugh. Share jokes and good times with others. Find the humor in everything including you. Do not be afraid to laugh at the things that you do. Be silly and see where it takes you.

There are things like laughter therapy and laughter yoga that you can try. Get involved with a comedy group or laughter circle. Check with your local community colleges, churches, and community centers. Local libraries are a great resource to find information on local groups and activities. If there are no laughter groups in your area, you could start one. You can also learn to facilitate laughter yoga.

Social activities are great for bringing on laughter. Find fun activities to do with fun people. Social media can be a great resource of laughter as well. I find more than one thing on social media that makes me laugh every day. There are also comedy websites and satire websites that can brighten up your day.

Find things that make you feel good. Find ways to laugh every day. Laughter is natural, affordable and can be shared. Share a laugh with a good friend. It will benefit you and them.


Related Articles
Editor's Picks Articles
Top Ten Articles
Previous Features
Site Map





Content copyright © 2022 by Teresa Post. All rights reserved.
This content was written by Teresa Post. If you wish to use this content in any manner, you need written permission. Contact Teresa Post for details.