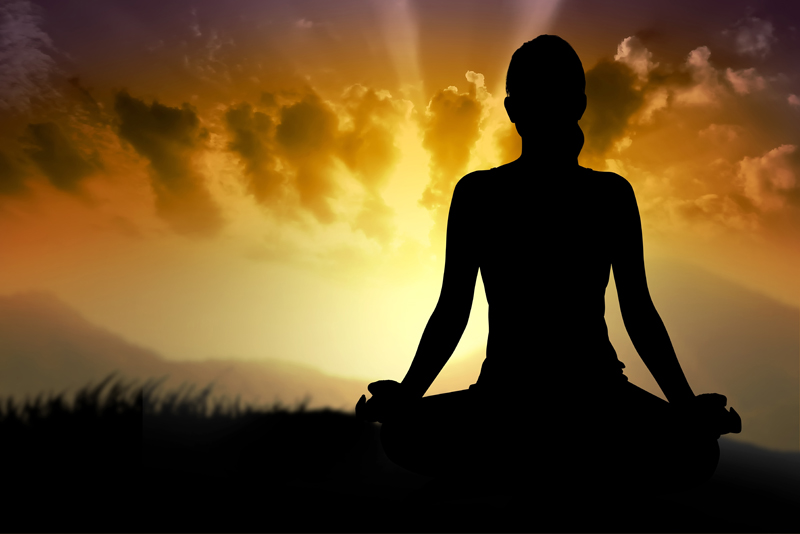 Back pain is something that most people experience at least once in their life. The pain can range from a minor ache to severe pain. There are many different causes of back pain and many different treatments. Conventional treatments such as pain medication, physical therapy and surgery are widely used methods. There are also natural ways to treat or prevent back pain.

Pain medication is used to treat back pain in many cases. There are also pain relieving creams and gels. Herbs and essential oils can also be used to treat general pain and muscle spasms. Chamomile and valerian root can help alleviate pain and muscle spasms. Eucalyptus and peppermint oil can be mixed with a carrier oil such as olive or coconut oil to make your own pain relief gel. Both essential oils can be used to soothe sore muscles.

Exercise is important to help prevent and even relieve back pain. It may seem strange but back pain can sometimes be caused by not enough exercise or the wrong kind of exercise. Yoga can help stretch your muscles and relieve stress. A regular yoga practice can help strengthen your muscles, increase range of motion, and flexibility. This helps prevent back pain. Strength training and pilates are also good for preventing back pain.

Learning proper body mechanics is important in the treatment and prevention of back pain. A physical therapist or occupational therapist can help you learn proper body mechanics for your specific occupation or daily physical activities. A personal trainer can teach you proper body mechanics for exercising and help you determine what exercises are good for you.

Massage and body work are also natural treatments for back pain. Massage can work out areas of tension in the muscles which can help relieve pain and increase range of motion. There are different kinds of body work than can help treat back pain. These include trigger point therapy, myofascial release, and deep tissue massage.

Energy healing can also be used to help alleviate back pain. Energy work helps relax your whole body and promotes the ability of your body to heal itself. This can relieve stress which is a common cause of back pain. It can also help loosen tension in the muscles and connective tissue. This includes touch therapy, reiki, and acupressure.

Hot or cold therapy can also be beneficial. Cold can be used for a new back injury such as a sprain or strain. It helps treat inflammation and expedite healing. Heat can help with chronic pain by relaxing the muscles. You can take a hot shower or soak in a hot bath. You can also get heat packs made with rice that you can heat up in the microwave.

If you have back pain, you do not have to suffer in silence. Check with a health care provider to determine the cause of your back pain. Try conventional medicine, alternative therapy, or both. You can take charge of your pain and your treatment.



Related Articles
Editor's Picks Articles
Top Ten Articles
Previous Features
Site Map





Content copyright © 2023 by Teresa Post. All rights reserved.
This content was written by Teresa Post. If you wish to use this content in any manner, you need written permission. Contact Teresa Post for details.