Probiotics and a Healthy Gut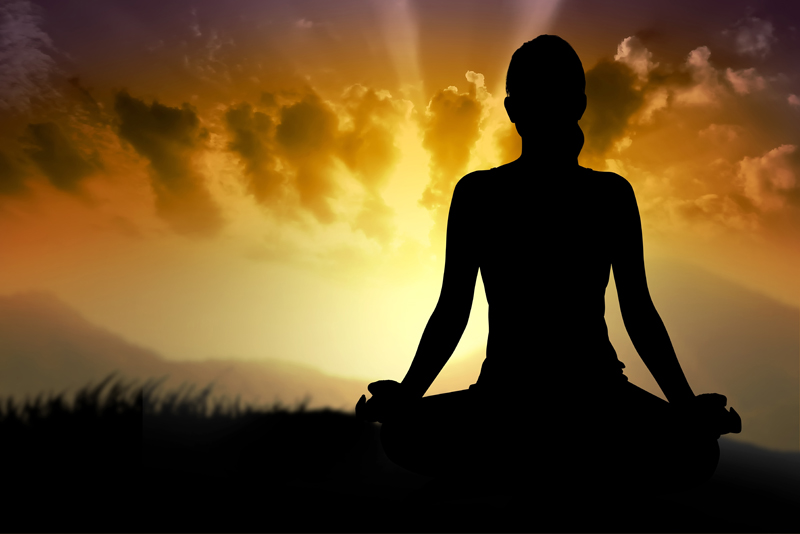 One way to promote better health is to have a healthy gut or digestive system. A healthy digestive system is extremely important for overall health and well-being. Vitamins and nutrients are digested and absorbed through your digestive system. If this bodily system is not at optimal levels it can negatively impact your health and your life. There are natural ways to help keep this system healthy and working.

Your digestive system relies on good bacteria to get the job done. The good bacteria in the digestive system can be negatively affected by bad bacteria, antibiotics, diet and more. Probiotics promote good bacteria and help lower the bad bacteria. When you take antibiotics it gets rid of the bad bacteria but it can also destroy the good bacteria as well. It is important to promote the growth of the good bacteria.

There are many potential benefits of adding probiotics to your diet. Probiotics promote the good bacteria which helps promote a healthy digestive system. A healthy digestive tract can mean better vitamin absorption, increased immune function, decrease in IBS symptoms and healthy bowel movements. When these things happen you could be more energized and healthier. This could also help you lose weight.

The digestive system is the only system that may benefit. Probiotics may also be beneficial for some allergy sufferers. Eczema and other common allergy sufferers may find some relief from probiotics. Another potential benefit is the prevention of urinary tract infections.

A healthy digestive tract and urinary tract also rely on proper hydration to stay healthy. It important to drink enough liquid especially water every day. Dehydration can cause constipation and urinary problems. Make sure that you are getting adequate amounts of water and that you are emptying your bladder when it needs to be emptied. Do not make a habit of holding it for long periods of time.

I had frequent urinary tract infections, bouts of IBS, and then some kidney stones. This was before I respected the need to be hydrated. I would not drink more than I felt I needed to get by the whole day. I would only use the restroom a few times a day. After the kidney stones, I had to start drinking a lot more water every day. I noticed a huge difference in my health after I started keeping hydrated and takin more frequent trips to the restroom. My digestion was better and I no longer had frequent urinary tract infections.

Water and probiotics make for a healthier digestive system, urinary tract, and immune system. Probiotics can be found in fermented foods such as yogurt, kefir and soft cheese. You can also find probiotic supplements or foods that have probiotics added. I used lemon ginger tea and a green smoothie mix that have probiotics.


You Should Also Read:
Review Bigelow Lemon Ginger Tea


Related Articles
Editor's Picks Articles
Top Ten Articles
Previous Features
Site Map





Content copyright © 2022 by Teresa Post. All rights reserved.
This content was written by Teresa Post. If you wish to use this content in any manner, you need written permission. Contact Teresa Post for details.