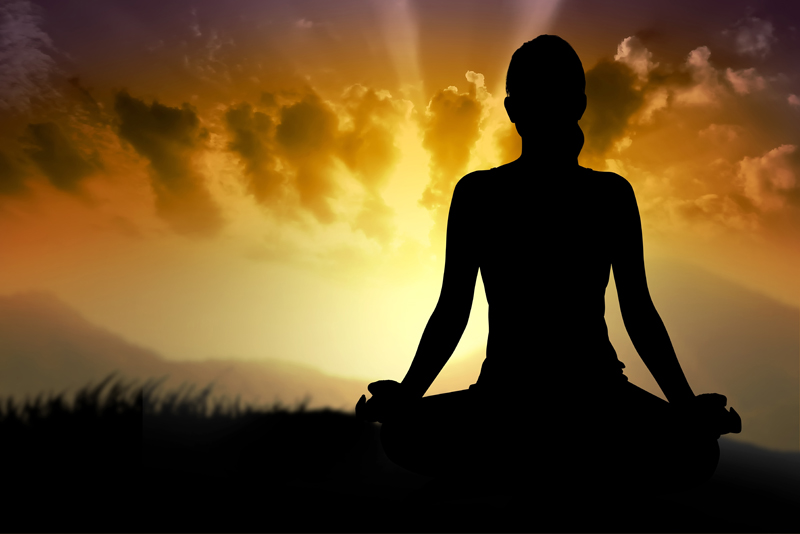 A ritual is something that you do routinely. It could be your morning ritual like a cup of steaming hot coffee. It could be a weekly church service or a trip to the grocery store. If you do it routinely, it could be one of your many rituals. Some rituals are so routine and mundane that they do not seem so important until you forget to do one. Then you cannot seem to concentrate on anything until you get it done.

Rituals are an important part of everyday life. Daily rituals can be anything as mundane as eating breakfast, washing you face, brushing your teeth, or combing your hair. Rituals can be more complex like daily meditation, yoga, gratitude practice or journaling. A ritual can be anything that you consciously or unconsciously make a routine.

There are many potential benefits of having rituals. Having rituals help you become more focused and less stressed out. You do not have to worry about it because you already know what you are going to do next. You do not have to guess when or how you are going to do it. You already know and that frees up some time.

Turning something like daily exercise into a ritual practice makes it more likely that you will get it done. You will not want to break this ritual. At a certain time of day you will go the gym, the park, or the yoga mat and practice your routine. It is easier to stick to this when it is important to you and your daily schedule. A ritual is a hard habit to break.

A ritual can become sacred to some people. This is especially true with a spiritual practice such as meditation or prayer. It does not have to a spiritual practice to be sacred to you. Anything that is important to you and your peace of mind is sacred. You choose what becomes sacred to you.

Having daily rituals can help you have a better quality of life. Rituals can help you feel more relaxed, focused and secure. Rituals can help you be more creative by giving you more time and energy to create. You may feel more confident about you and your life. There can be a feeling of accomplishment and joy.

Remember that a ritual does not have to be complicated. You probably already have several rituals that you never thought of as rituals. They just seemed to be a part of your average day. Remember that the average day can be special and sacred too.



Related Articles
Editor's Picks Articles
Top Ten Articles
Previous Features
Site Map





Content copyright © 2022 by Teresa Post. All rights reserved.
This content was written by Teresa Post. If you wish to use this content in any manner, you need written permission. Contact Teresa Post for details.