Body Image and the Concept of Self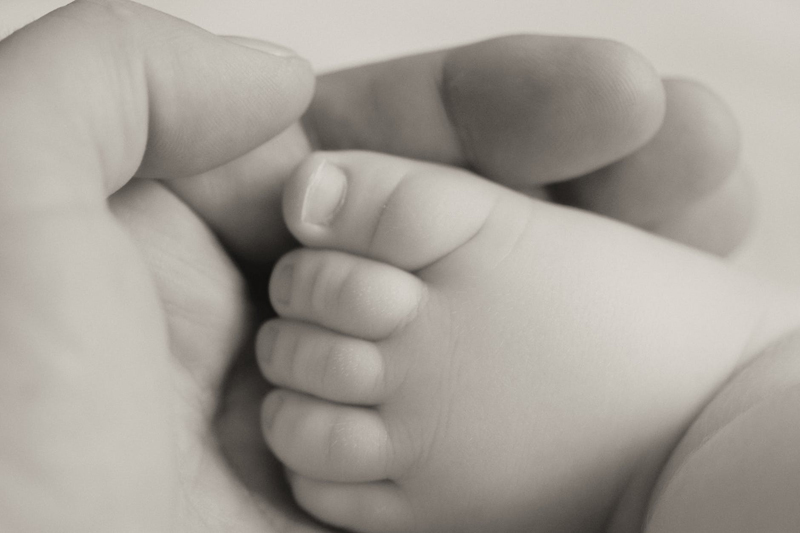 Body Image. What does that mean exactly? According to the American Heritage Dictionary it is "The subjective concept of one's physical appearance based on self-observation and the reactions of others." In other words, it is all on our minds.

Perceiving ourselves based on "subjective" information is the start of the trouble. Subjective thoughts are not necessarily based in reality. They are thoughts which are based on how we have experienced life. Then we take those experiences and turn them into beliefs about who we are. These beliefs can then lead to a low self worth. Then we think about our bodies it is like looking in a cloudy, broken mirror. We see the distorted image and think "See I was right, I am not ok." The reality is, if we were looking with an undamaged mirror the reflection coming back to us would be fine.

You may have some parts of your body that you want to change, I know that I do. I am overweight and while I am accepting of how my body looks, at this moment, I want to lose weight for health reasons. Living a longer and healthier life is an objective reason for not liking my weight. Disliking my weight and my body because I was told by my mom growing up that only thin women are loved is a subjective reason.

The first step in having a positive body image is to look at your thoughts. Are they subjective and clouded by past experiences and distorted thoughts or are they objective and based on external realities? This step can be hard if you have had years of believing that you are not ok. You may want to find a trusted friend and ask them what they think. That's what I did, I thought my size 10 feet were too big. I felt as if I could never find cute shoes that fit and were also comfortable. When I asked my friend, who I thought always wore cute shoes, what she thought about my huge feet she laughed. She also wore a size 10 shoe! I discovered that my beliefs were not real. The size of my feet did not change but how I thought about the size of them did.

Our concepts of how we look are influenced by our past experiences. Our self image is molded by the media and our friends. The good news is, is that we can change. We can change our thoughts, we can change our bodies, we can change our beliefs. It is not easy. It takes diligence and a willingness to be honest with ourselves and with another human being, but, it can be done. I challenge you to examine your concepts about your appearance. Find those subjective thoughts based on self-observation and past experiences. Look at them, not with a cloudy mirror of self hate, but with honest reality based eyes. I believe you will find that you are more beautiful than you think.


Related Articles
Editor's Picks Articles
Top Ten Articles
Previous Features
Site Map





Content copyright © 2022 by Nadine Shores. All rights reserved.
This content was written by Nadine Shores. If you wish to use this content in any manner, you need written permission. Contact Nadine Shores for details.