Why You Should Dress Like a Swan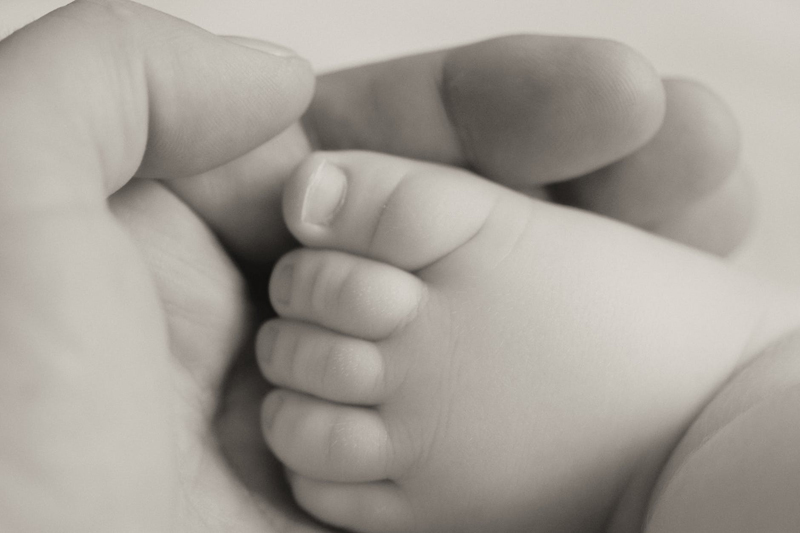 Do you feel like an ugly duckling? Do you think to yourself if only people could see the "real" me. If only they would look at what I have to offer and stop judging me on how I look!

Do you think that like that poor little duck, who was ridiculed and mocked, that you too will someday find your people and be accepted.

I have felt that way. I knew that what people were seeing on the outside was not who I truly was on the inside. I knew that I was being judged because of my weight or my clothes. I felt that the problem was societies obsession with beauty and we are all forced to conform.

I was wrong. It is not society that was the problem, it was me.

I truly believe that we can be healthy and not be at our optimum weight. I believe that we can be beautiful regardless of our body size. I even believe that I am beautiful on most days.

So why am I the problem?

I am not going to change society. I will be judged on what I look like. I wish it were different but that is reality. So how I present myself to the world is important.

In the story, The Ugly Duckling by Hans Christian Andersen, the duckling wanders around looking for acceptance. He allows the hen and the cat and the other ducks to dictate his feelings about himself. He ends up hiding in a cave and only becomes happy only when he matures into his true swan self. He only accepts himself when his outside appearance matches his true nature.

When we do not have good sense of how beautiful our own bodies are, we tend to broadcast that to the world. We wear oversized clothing trying to hide (like the duckling in the cave). We wear little to no make-up (like the duckling in his pre-swan feathers). We give up on ourselves because we listen to what others say.

So I challenge you to put on your swan clothes. Don't wait for someday. Don't wait until you feel like you deserve it. Do it now. Wear clothing that emphasizes your best feature. Got luscious lips? Find that perfect shade of red lipstick and rock it! Dress each day like you are the most wonderful you that has ever existed.

The amazing thing is that by dressing like a swan, you will feel like a swan. When you feel like a swan people will treat you like a swan; and when people treat you like a swan, spread your wings and take flight.


Related Articles
Editor's Picks Articles
Top Ten Articles
Previous Features
Site Map





Content copyright © 2021 by Nadine Shores. All rights reserved.
This content was written by Nadine Shores. If you wish to use this content in any manner, you need written permission. Contact Nadine Shores for details.