Are You Ready to Stop the Excuses?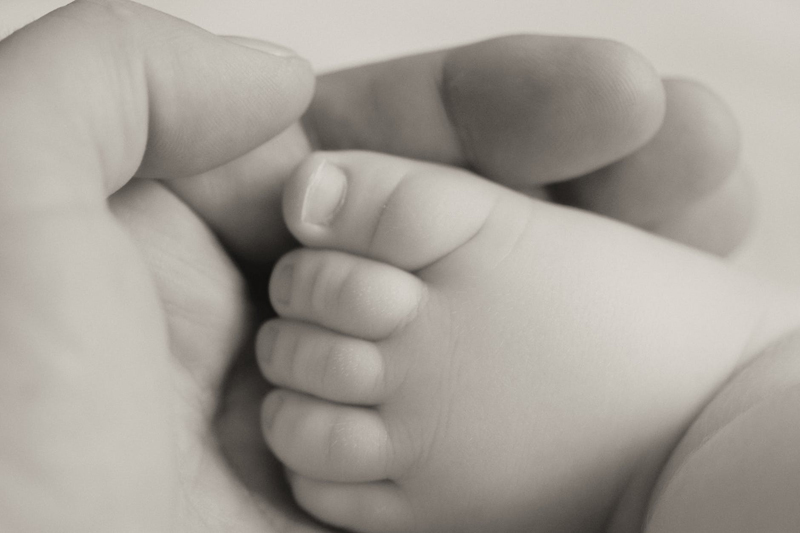 Are you ready to stop the excuses and start living your life? I recently had a CAbi party and a friend of mine declined to attend. Her excuse was that she had gained some weight and none of the clothes would fit her, so she didn't want to get more depressed. More recently, I wanted to run and hide when I had to go to a Grand Opening Celebration of my clients. I had developed a huge pimple right in the center of my forehead. I had acne as a teenager, but acne at 44 years of age…it's so unfair. I was trying to think up every possible excuse – I'm too busy, my husband has a previous engagement, I don't feel well - to get me out of this function. I was sure that everyone would stare and talk about me behind my back.

We often go happily through life and then something shakes us out of our comfort zone. You may get invited to a party or your high school reunion. Your dream man may ask you to go out on a date or even worse, on the vacation of a life-time. The party, the reunion, the man, the adventure of a life-time can all be stopped dead by your excuses. I can't see those people because…, I can't go out with him because…, what if he wants to…?, you fill in your favorite excuse.

Excuses let you off the hook. They also prevent you from having a little fun and achieving your fullest potential, including accepting your body just as it is. So listen to your words next time someone invites you out to dinner or a party. The excuses will be hidden within your complaints. Let's face it, we all complain, but what do you complain about? Here are some of the more common excuses – and I have used one or two of them myself: I'm too busy; I have a slow metabolism; I have no motivation; I'm lazy; I eat too much; I'm too tired; my back hurts so I can't work out, I will never look like I did when I was younger so why bother; I'm too old; I'm sick; I have a bad knee; I don't want to get more depressed; I don't want people to talk behind my back… What are you missing out on because of your body?

I wanted to get over my body and on with my life. If this is your desire, there are different ways to accomplish this. You have to decide what will work for you. There is no one "right" way to find freedom. For me, I put on lots of make-up and forced myself to go to the Grand Opening saying to myself that I only have to stay for a few minutes just to show my face.

If we don't face our excuses, we won't be able live to our full potential. I might not be completely healed when it comes to my body issues and I may not be fearless in every situation, but I consistently make an effort to confront and tear down my excuses. My friend missed out on a lovely evening with friends, food and drink, not to mention the clothes. She told me later that she not only felt depressed on the night of the CAbi party but she felt lonely because she wasn't a part of the festivities. I, however, ended up having a very good time at the Grand Opening. Nobody stared or even commented – perhaps I got lucky and my make-up application gave sufficient coverage. Actually, I just saw some of the pictures from the event on the spa's FaceBook page and my pimple was hardly noticeable. Believe me I studied those pictures. So, all that worrying and self-loathing was for nothing.

I am asking you to think twice before you give that "perfect" excuse and decline your next invitation. Stop waiting for perfection. Start living now. You deserve it!



Related Articles
Editor's Picks Articles
Top Ten Articles
Previous Features
Site Map





Content copyright © 2023 by Linda Steele. All rights reserved.
This content was written by Linda Steele. If you wish to use this content in any manner, you need written permission. Contact Nadine Shores for details.