Developing a Winning Mindset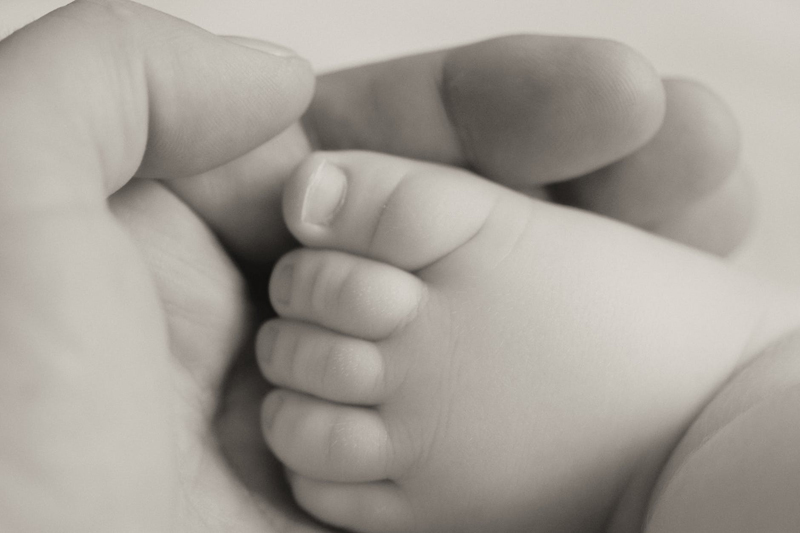 One way of building a better self image is to cultivate a successful mindset. Since your mind plays such a large part in how you perceive your life, why not work on a developing habits which will help you achieve your goals? A positive outlook, realizing that we don't have to do everything today and making decisions about what is the best use of our time, are three skills outlined below.

Develop a sense of gratitude. It is easy for us to focus on what we don't have. There are things that we want that seem impossible to attain. When we concentrate our thoughts on the negative aspects of our lives, we don't allow ourselves to see all the good that surrounds us. While you probably don't have everything that you want, you probably have everything that you need. Make a list of all the things you feel grateful for, refer to it whenever life seems overwhelming. Tell the people in your life how much you appreciate them. Once you start seeing all the good in your life, your energy will increase and your stress levels will decrease. Make it a habit to add new items to your list on a regular, if not daily, basis.

Look at the grand scheme of things. There may be a situation in your life right now that seems insurmountable. When we look at all that we need to accomplish in the next year we can simply shut down because it is too much to do. When you feel like life is too overwhelming, stop, and think about today. What can you do in this moment? What can you do this week? No one climbed a mountain in a single leap, every great adventure is started with a single step. Set small goals that are attainable and that will slowly but surely lead you to your big dreams.

Tied in to looking at the big picture is avoiding procrastination and prioritizing what needs to be done. This one, for me, is much easier said than done. There are times when I just don't want to do what needs doing. I would rather watch an old movie on TV than work. When that feeling threatens to take over, I ask myself "Is what I am about to do helping me to have the life I dream of?" When I take this moment to establish my priorities, I stop procrastinating, and feel better about myself. Of course, sometimes, you just need to watch a movie and that's ok.

A mind which is thinking about the good and life and that has a purpose, will help you to discover what an amazing person you truly are.


Related Articles
Editor's Picks Articles
Top Ten Articles
Previous Features
Site Map





Content copyright © 2022 by Nadine Shores. All rights reserved.
This content was written by Nadine Shores. If you wish to use this content in any manner, you need written permission. Contact Nadine Shores for details.