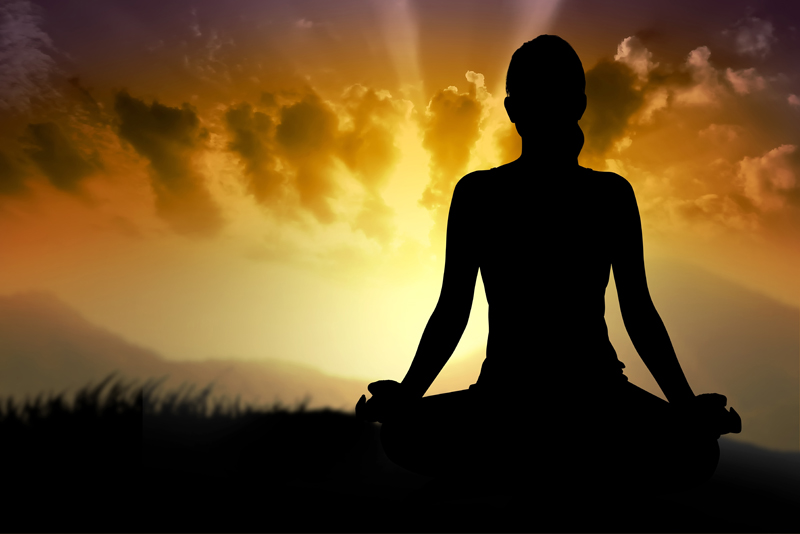 There are many vitamins and minerals that contribute to a healthy, mind, body and spirit. Vitamins and minerals are responsible for helping our bodies perform their basic functions. Magnesium is one of these minerals that are important minerals to keep the bodily systems working properly. Your health can be negatively impacted if you have a magnesium deficiency.

Magnesium is important to many functions in the body. A deficiency in magnesium can impact your cardiovascular system, nerves, muscles, bones and more. Symptoms of magnesium deficiency can also signify other medical conditions. When in doubt see a health care provider to determine what vitamins and mineral you may be deficient in.

Low levels of calcium or potassium can be a sign of low levels of magnesium. These minerals are important in bone health. Weakness, muscle cramps, tremors, dizziness, fatigue, and confusion can be caused by a magnesium deficiency. Other symptoms include respiratory troubles, hives, and allergic reactions. Anemia, poor memory, and confusion can also be symptoms.

You can get magnesium from a daily vitamin and mineral supplement, individual magnesium supplements or from food. There are high levels of magnesium in some nuts, seeds and legumes. Almonds, cashews, pumpkin seeds, sesame seeds, black eyed peas, black beans and kidney beans provide magnesium. Leafy green vegetable also provide magnesium. Spinach, kale, collard greens and turnip greens are good sources of magnesium. Grains such as brown rice and quinoa are also natural sources of magnesium.

Magnesium contributes to metabolism and processing protein in the body. If you are trying to lose weight or build muscle, you should be certain that you are getting enough magnesium. Foods that are high in magnesium are high in other important vitamins and minerals. If you incorporate some of the magnesium rich foods into your diet, it may lead to better health.

Seeds and nuts are great snacks, smoothie boosters, salad toppings, and recipe add-ons. Leafy greens make great salads, smoothie ingredients, side dishes and more. Beans are also high in protein and fiber. Beans with vegetables and brown rice or quinoa make a great healthy meal. There are plenty of recipes out there that include foods that are high in magnesium.

If you think you are deficient in magnesium, your health care provider can assist you with testing. You can start adding some magnesium rich foods to your diet. These foods can be part of a healthy diet.



Related Articles
Editor's Picks Articles
Top Ten Articles
Previous Features
Site Map





Content copyright © 2022 by Teresa Post. All rights reserved.
This content was written by Teresa Post. If you wish to use this content in any manner, you need written permission. Contact Teresa Post for details.