The Power of Less - A Review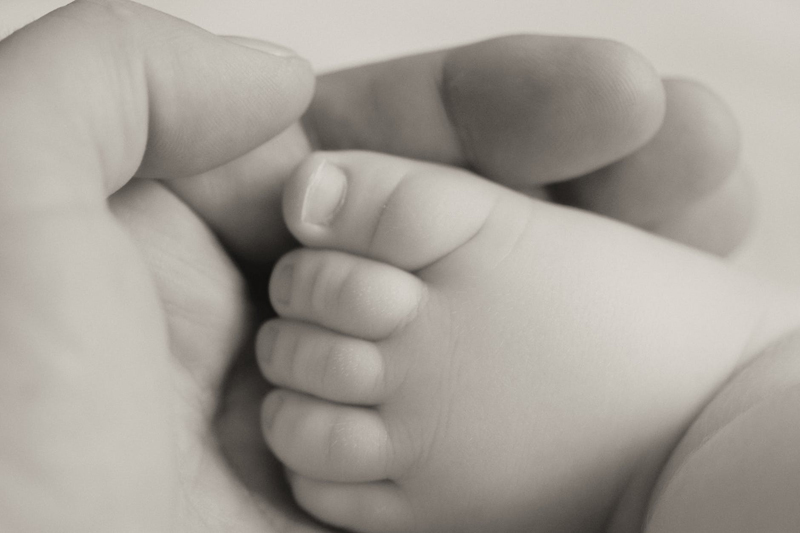 I bet you are wondering what a book called the Power of Less, the Fine Art of Limiting Yourself to the Essential...in Business and in Life has to do with body image.

With the countless distractions - body image, keeping up with the Jones - coming at us from all directions, it is amazing that we can maintain our sanity and get anything accomplished much less feel that we are worthy. Feeling poorly about ourselves creates a negative body image. The Power of Less shows us how to streamline our lives by identifying the essential and getting rid of the clutter that holds us down and makes us "fat".

The book begins with author's own story of being an overweight, smoker, who was in a lot of debt, and worked all of the time which left no time to see his family. His life was frenzied and he never had time for his family, friends or to do the things he loved. Does this ring a bell with you? Then, he made the choice to simplify his life by starting small.

First he quit smoking by focusing all of his energy on that one goal. Then, he tackled other goals, one at a time, like becoming a runner, eating healthier, finding work that he enjoyed, and getting out of debt.

Today, after accomplishing one goal at a time, he has lost 45 pounds, run two marathons, become a vegetarian, doubled his income, decluttered his home, all while spending quality time with wife and six kids. Through using his six principles of simple productivity and through focus, he has been able to accomplish this. I hope you are saying to yourself, "Well if he can do that, so can I!"

The Power of Less is divided into two sections; the first section discusses the six principles of simple productivity:

1. Set limitations
2. Choose the essential
3. Simplify
4. Focus
5. Create habits
6. Start small

Part II details tips and techniques for practicing those six principles. Leo Babauta really emphasizes the "one goal system - you focus on one goal at a time to increase your effectiveness with that goal." He breaks each area down into small steps that are easy to understand. Other areas that he covers include e-mail, time management, filing, Internet, decluttering your work space and health.

While the principles are simple, it doesn't necessarily mean they're easy to implement. You know that if you have started a diet later to stop it days or weeks later. Leo Babauta is asking you to look at what you want with different eyes, picking what it essential leaving the rest behind. With your essentials, he is asking you to focus on them one at a time until they are achieved.

Are you willing to "do less" and "get more done".







Related Articles
Editor's Picks Articles
Top Ten Articles
Previous Features
Site Map





Content copyright © 2022 by Linda Steele. All rights reserved.
This content was written by Linda Steele. If you wish to use this content in any manner, you need written permission. Contact Nadine Shores for details.