Bad Photographs and How to Deal with Them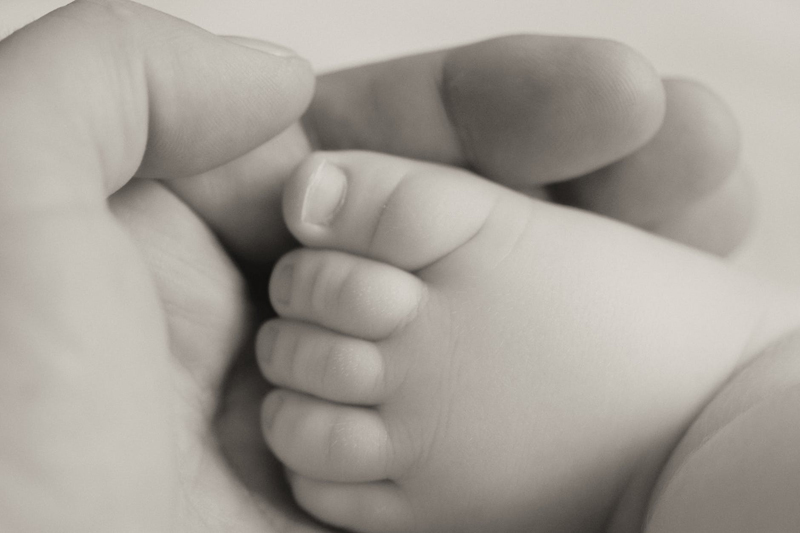 Photographs! They are supposed to capture a moment of reality for all of eternity. Today with cameras available on every electronic device someone owns, they are more photos of us around than ever. Having a healthy sense of who you are can help when you see those not so flattering photos of yourself.

I am usually pretty ok with how I look. While I know that by most standards people would call me fat (and some have, to my face), yet, I am secure in the knowledge that I am healthy and my weight does not define me as a human being. Still there are times when I see myself in a photo that I just cringe. What to do?

The first thing is I allow myself a moment of not liking the photo. I know that may sound counter productive to improving our body image but it is not. We should never deny how we feel. So accept that for this moment you are not happy with how you appear in this one photo. Then move on. Get rid of the photo if there is no reason to keep it. If you do need to keep it since it was the last time you were with your grandmother, then look at it with new eyes. Don't focus on how you look, focus on how blessed you are to have a wonderful grandma. Look for, and appreciate, why you want to keep the photo.

Realize that other people are not looking at your photo and criticizing it like you are. When I am in a group photo I look at the others and think about my relationships with them, I rarely think about how they look. I never disparage them they way I can myself. So if we would not tear apart how a friend looks, why do we think it is ok to do it to ourselves? The answer is that it is not. So maybe our hair was out of place, or we were frowning. Who cares? No one is probably noticing it but you. Give yourself a break.

Photos are not reality! Even without photoshop we can manipulate how we look in photos. Tilting your head down, turning one shoulder towards the camera, looking over your shoulder, bending towards the camera, saying "money" instead of "cheese" there are a multitude of tips to make your photo better. Learn and use them. By the same token realize that just because you were caught at a really bad angle, in bad light at that moment, that is not how everyone sees you all the time.

There are people who photograph well and others who just don't. It is just a fact of life. Know that when you see a photo you are less than happy with that you are not that image. No photo in the world can capture the amazing person you are.


Related Articles
Editor's Picks Articles
Top Ten Articles
Previous Features
Site Map





Content copyright © 2022 by Nadine Shores. All rights reserved.
This content was written by Nadine Shores. If you wish to use this content in any manner, you need written permission. Contact Nadine Shores for details.