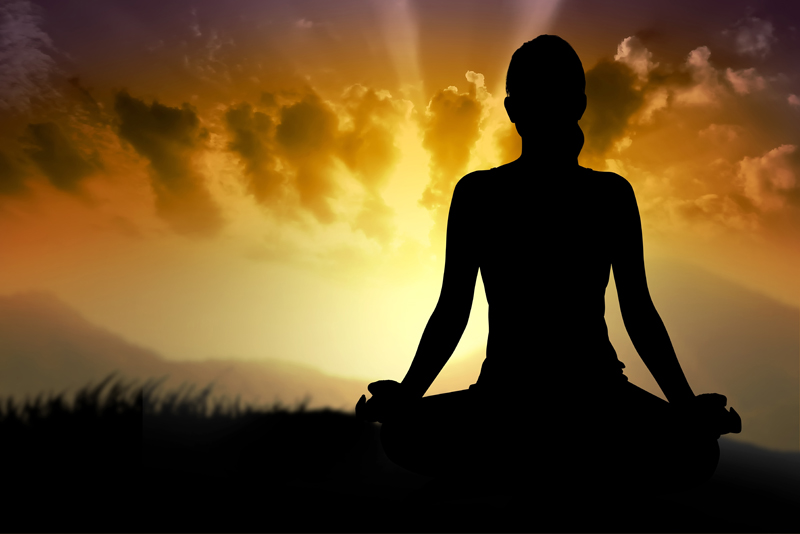 Feeling a little depressed or down happens to almost every human being. There are times in your life when you get let down by people or situations. There are times when you feel like you just want to give up. Sometimes you just feel down with no apparent reason. Feeling this way occasionally is normal and is no reason for concern. If feeling down and depressed is chronic and interferes with your daily activities, it is time to seek help. If you feel down occasionally, you can try natural ways to boost your mood.

Food is one thing that people use to boost mood. That is the whole reason behind the idea of comfort foods. Comfort foods are foods that bring you comfort and make you feel better. Do not overdo it with high calorie comfort foods for long periods of time. This could be detrimental to your health. Try healthy foods that you enjoy to boost your mood. There are times when I enjoy nothing more than eating an apple with peanut butter. It takes great and brings me joy.

Some people drink alcohol to boost mood and that is not healthy in the long term. Alcohol is a depressant and may make you feel more depressed. You could also become addicted. One glass of wine can be a great way to boost mood but the whole bottle is not. The same can be said about drinking coffee. One to three cups is a great way to boost you mood but a gallon of coffee is not.

Exercise is a great mood enhancer. It doesn't matter if it is cardio, strength training, or flexibility training. Find an exercise that you enjoy and do it. The act of exercising releases hormones in the body that naturally boost your mood. Not only are you boosting your mood but you are also enhancing your health at the same time.

Music can be a great way to boost mood. Listen to music that you enjoy. Sing along, dance and have fun with it. Learn to play an instrument or take singing lessons. Try learning the harmonica. It could be fun and improve your lung capacity at the same time.

Go out and socialize if that is what makes you happy. Curl up with a good book, binge watch your favorite series, or try a new recipe. Meditate, do yoga, go for a walk in nature. The important thing is to do things that you enjoy. Do things that make you happy.



Related Articles
Editor's Picks Articles
Top Ten Articles
Previous Features
Site Map





Content copyright © 2022 by Teresa Post. All rights reserved.
This content was written by Teresa Post. If you wish to use this content in any manner, you need written permission. Contact Teresa Post for details.