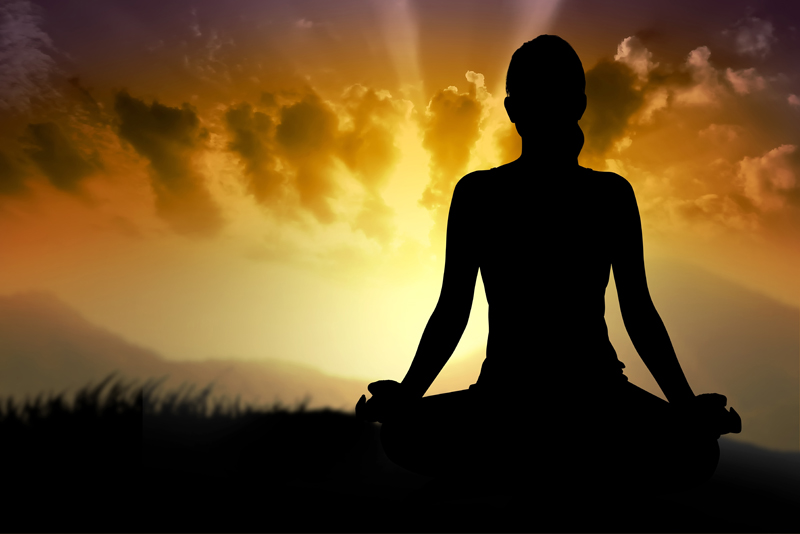 Foot health is important when determining overall health and wellness. Your feet contain around two hundred muscles, tendons and ligaments. These are responsible for standing, walking and running. Your feet are important to the energetic system of your body as well. Every part of your body is connected to your feet through nerves and energetic pathways. Foot problems can cause problems in your physical and energetic body.

It is important to pay attention to any problems with your feet including pain, numbness, and swelling. Symptoms in your feet can signify problems in other areas of your body. You should consult a health care provider if you experience symptoms in your feet, especially if new symptoms occur. These symptoms can help in diagnosing an illness or health issue.

Foot pain does not always mean that there is something wrong with your health. There are many potential causes of foot pain. These include new shoes, different exercise routine, hard day at work, and being on your feet more than usual. If you know what is causing your foot pain, you can try to treat the pain accordingly.

It is important to take care of your feet. Always wear footwear that is appropriate whatever you are doing. An example would be wearing running shoes if you are running. You also need to make certain that your shoes are the correct size and fit properly. If you are going to wear high heels, make certain that they fit properly and that you can walk safely. High heels are not recommended to keep your feet healthy.

Foot baths and foot massagers can help relieve pain and tension in your feet. You can treat yourself to a pedicure whether you visit a professional or do it yourself. You can massage your feet by rolling a golf ball or tennis ball on the floor under your feet. You can also work on reflexology points in your feet.

Foot Reflexology is practiced by stimulating pressure points in your feet. The pressure points are connected with other parts of your body. By treating your feet with reflexology, you can treat your entire body. Reflexology is natural, safe, effective and drug free. It can also be performed on yourself.

The body is reflected in the foot from the toes down. The foot can be divided into zones such as top of the body, middle of the body and bottom of the body. You can get reflexology charts online that will show you where each pressure point is and how to treat certain conditions.



Related Articles
Editor's Picks Articles
Top Ten Articles
Previous Features
Site Map





Content copyright © 2022 by Teresa Post. All rights reserved.
This content was written by Teresa Post. If you wish to use this content in any manner, you need written permission. Contact Teresa Post for details.