Orderly Chaos The Mandala Principle Book Review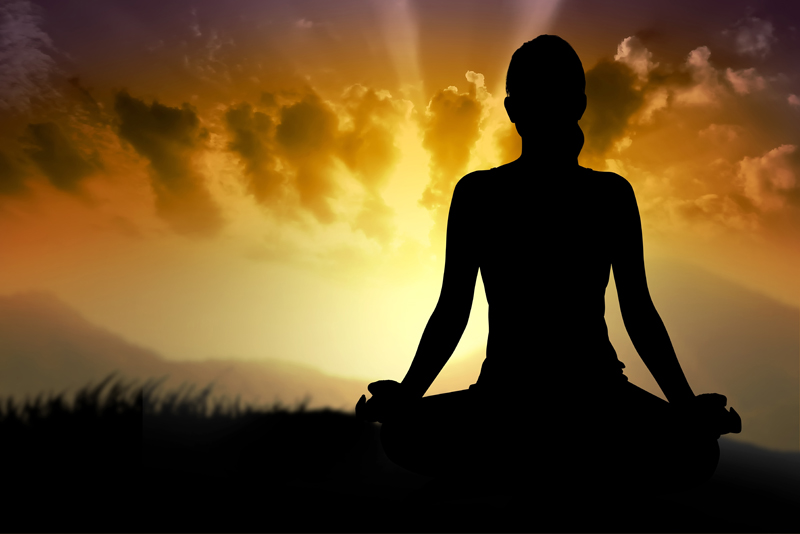 A mandala can be a useful tool for meditation. The word mandala simply means circle but the principle behind it means so much more. Most people think of a mandala as just a picture with geometric shapes that can aid in meditation. The book Orderly Chaos The Mandala Principle by Chogyam Trungpa explains the Buddhist philosophy behind the mandala and how it is not just a picture.

The book is a transcript of two separate lectures from 1972 and 1974. The first part of each chapter contains the lecture. After the lecture is a question and answer section. It includes student's questions and the answers to those questions. Some of these questions are ones that you may have after reading the section. There is information that requires clarification. Some of the answers do clarify the material but others may leave you with more questions.

This book gives an in depth look into the mandala in Buddhist philosophy. If you have an interest in Buddhist philosophy, this book would be good for you read. The book may be difficult to follow and understand if you do not have interest In or understanding of philosophy. It also includes some words or phrases that you may not be familiar with if you are not familiar with Buddhist philosophy.

There are some things that may be difficult to understand. You may have to read some sections more than once but the book is worth the read. It is filled with a wealth of information. The information is interesting and can be useful.
According to the book, the mandala is not just a picture that can inspire meditation. It is a philosophy that can inspire your entire life. Many of the principles are very abstract. If you have trouble thinking in the abstract, you may not enjoy reading this book. If you enjoy the abstract and have an open mind, it may be of interest to you.

The book talks about how the mandala principle is connected to many aspects of life. The four quarters and the center of the mandala are closely associated with the human condition. The four quarters are connected to aggression, pride, passion, and jealousy. The center is associated with ignorance. These are things that many people find very familiar.

Orderly Chaos The Mandala Principle by Chogyam Trungpa is an interesting look into Buddhist philosophy. If you are interested in Buddhism and enlightenment, this book includes value information. Meditation and the mandala principle are not just for those interested in Buddhism. Fans of philosophy and people who like to read things that make them think may also enjoy this book.

I received a free copy of this book.





Related Articles
Editor's Picks Articles
Top Ten Articles
Previous Features
Site Map





Content copyright © 2019 by Teresa Post. All rights reserved.
This content was written by Teresa Post. If you wish to use this content in any manner, you need written permission. Contact Teresa Post for details.