Lose Weight by Falling In Love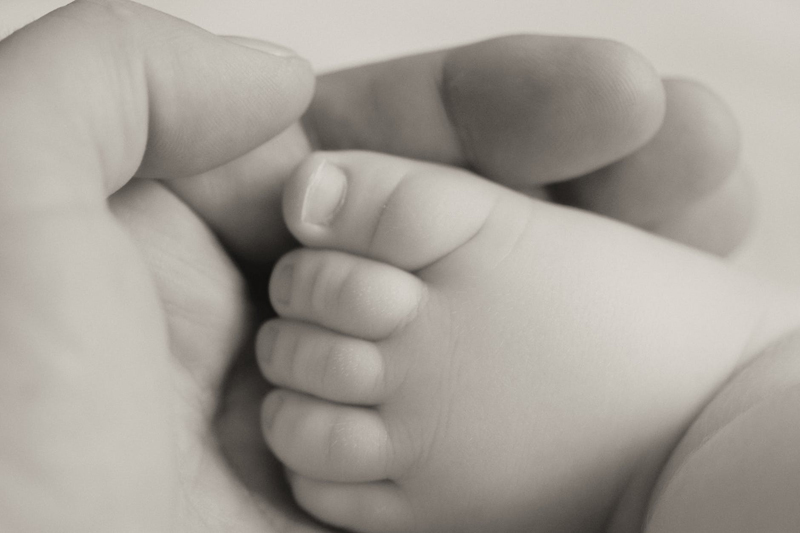 Do you remember the feeling of falling in love? You had butterflies in your stomach and you had feelings of ecstasy. You began to anticipate and day dream about the next time you'd see your sweetheart? Nothing else mattered. Eating, daily chores and work were the furthest from your mind….because those love endorphins were permeating your body.

You may have managed to shed quite a few pounds, even though losing weight wasn't a top priority. Why? The weight just seemed to melt off because you had a deep connection to another human being. You were in a passionate, loving state of mind.

You don't need anyone else to fall in love!
Maybe you don't have a significant other at the moment. Or maybe you have a loving husband but he is lacking in the passion department. It doesn't matter. You don't need an amazing partner or a fresh new love to tap into those great "falling in love" feelings because they can be accessed in many different ways.

For me, it's focusing on my creativity through writing and my hobbies. When I write or make cards or do scrapbooking, I forget about food completely. The cravings seem to go out the window. I get swept into my thoughts of what I am creating and food becomes secondary because I'm in love with what I'm doing.

Appreciation and gratitude
In The Four Day Win, Martha Beck states that appreciation and gratitude are "two brain states that are common components of falling in love". They actually help people lose weight! When you appreciate your body, you focus on all the wonderful things it does for you. Your eyes allow you to see that beautiful sunset or your child take their first step. Your ears let you hear the roar of the ocean or your sweetie whispering "I love you". Your body not only gets you from one place to another but it allows you to feel the soft fur of your cat as she sits in your lap or the warm kiss of your significant other.

Find your passion
I often hear "I don't know what my passion is!" Your passion is what you love to do. It allows you to get lost in it for hours. It is what you think about and what you love to talk about to your friends. It's what you wish you could do for the rest of your life if you had unlimited resources.

Your passion shifts your focus from food and your body to things that really matter to you. It encourages you to love and accept your body as it is – no matter what your shape and size may be.

So catch that feeling and fall in love with yourself. I dare you!






Related Articles
Editor's Picks Articles
Top Ten Articles
Previous Features
Site Map





Content copyright © 2023 by Linda Steele. All rights reserved.
This content was written by Linda Steele. If you wish to use this content in any manner, you need written permission. Contact Nadine Shores for details.