The Link Between Exercise and Body Image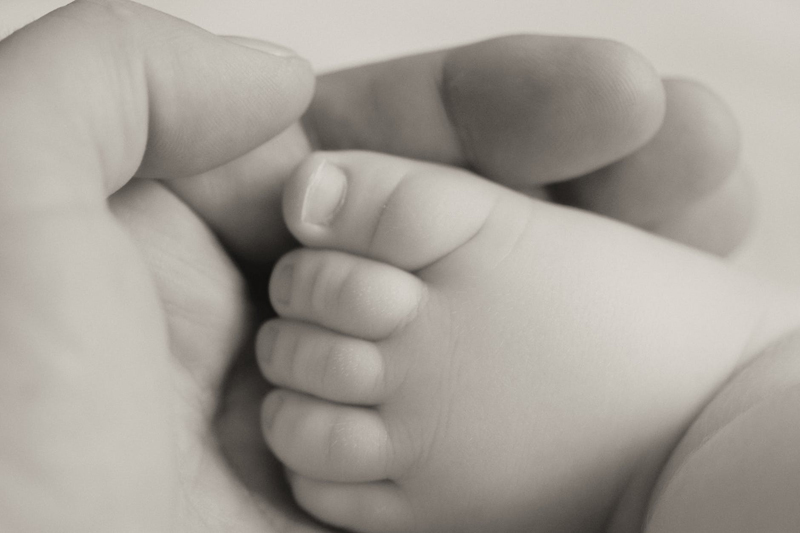 Exercise should be about becoming healthier. Yet how we feel about our bodies can influence how and when we exercise, and how and when we exercise can be influenced by how we feel about our bodies. Body image and exercise are inevitably linked. How do our feelings about our bodies influence our exercise decisions? When we are unhappy with how we think our body looks we will make one of two decisions.

The first option is that we may decide that we need to exercise more. We may become obsessed with going to the gym every day and pushing ourselves to do more. We might start comparing ourselves to the other people in the gym and further lower our self esteem when we decide they have better looking arms, or legs, or breasts. This comparison only serves to spur us on to more exercise, to striving harder to change our body into what we believe it should look like. Exercise becomes the way that we tell ourselves we will be ok.

On the other hand, we may do the exact opposite. When we are unhappy with how our body looks we may decide that we don't belong in the gym. We avoid exercising in public where we imagine people will be judging us. We don't take a new aerobics class, even though we are interested, because we feel like we wouldn't be able to keep up. We compare, what we believe is other people's high levels of fitness, to our own lack of ability. We wear baggy clothing which makes it difficult to work out to hide our bodies, or, we simply decide to not exercise at all.

Exercise, in and of itself, is great! We should all strive to do some type of activity at least 30 minutes each day. This can be broken down to three, ten minute sessions or done all at one time. The idea is to simply be moving. That simple act has been shown to not only improve our health, but to also make us feel better about our bodies. We begin to appreciate what our body can do and begin to think less about what it can't do or how it looks.

Exercising with a group can help keep us motivated and encouraged. We may be willing to let ourselves down and not keep a commitment to go walking, but most of us do not want to disappoint our friends. Having support from others also helps us keep a realistic picture of our bodies. We may not see changes in how we look, but others will. While the benefits to having a workout partner are many, don't let the lack of one stop you from exercising. Working out alone is a great time for problem solving, practicing moving meditation or building your self confidence.

Regardless of how you feel about your body, exercise first for your health. Make becoming a healthier you, regardless of your appearance, a priority and your body image will automatically improve.


Related Articles
Editor's Picks Articles
Top Ten Articles
Previous Features
Site Map





Content copyright © 2022 by Nadine Shores. All rights reserved.
This content was written by Nadine Shores. If you wish to use this content in any manner, you need written permission. Contact Nadine Shores for details.