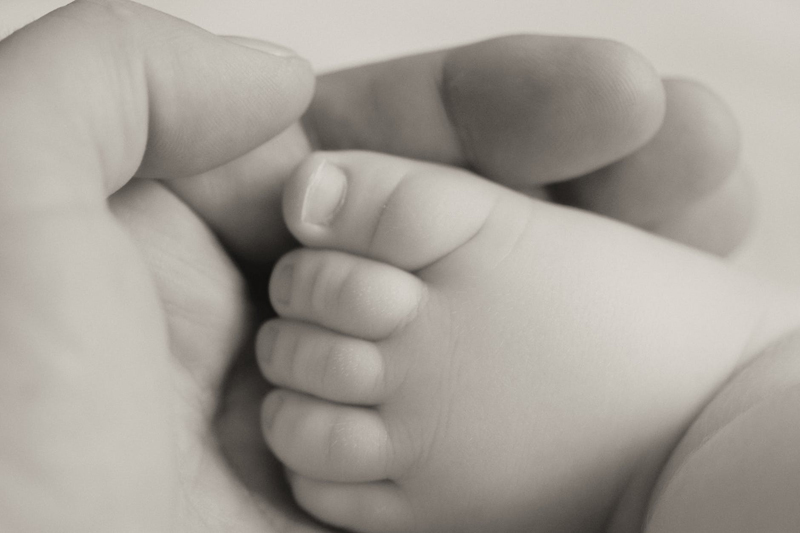 Body Drama
Real Girls, Real Bodies, Real Issues, Real Answers
by Nancy Amanda Redd

This is a great book for all girls or even women who still have questions about their bodies. The author, Nancy Redd, was a beauty pageant contestant who decided that the shame girls have about their bodies stems mostly from a lack of knowledge. It is true isn't it? How many of us learned, incorrectly, from our friends the "facts" about our bodies? How many photos have you seen of a normal woman's body which is not airbrushed and photoshopped into perfection? This book provides girls with real life examples of all the various forms the human body comes in.

"We deserve to celebrate, not hide, our differences and uniqueness by seeing our real selves in print."

While the book is fantastic for helping to create a realistic sense of our bodies, it is also vital for helping to eliminate shame. Girls will often not seek medical attention because they are embarrassed. Often simple medical issues can be handled quickly if only they seek advice. Knowing what is normal further helps us to stop needless worrying because we think something is abnormal when it isn't.

The book is divided into the following five sections, Skin, Boobs, "Down There", Hair / Mouth / Nails, and Shape. Each section follow a basic format which begins with the author sharing her personal experiences. Next there are "Fast Facts" which give quick bits of information such as "Breasts begin developing while you're in your mother's womb. They just lie flat until puberty. Breast growth can continue well into your twenties.

Each part then covers various topics related to the main chapter. The information often includes the following format, What's going on (why the condition happens), How do I deal (do you need to see a doctor? things you can do yourself to help) and What if they notice (how to respond to comments). Often there is a "I confess" portion where the author writes more about her personal experience with the topic.

There are numerous photos though out the book which help to illustrate that "normal" can vary from person to person. One photo shows something that a girl might be ashamed of yet is common for up to 5% of the population, it is a third nipple. There are also multiple photos of women of various sizes and colors, and breasts of various sizes. Taking away the mystery from what other women look like helps teens to realize they are fine just as they are.

The book also offers practical advice on topics as diverse as how to properly measure yourself for a bra (with photos), how to shave your legs and how to get rid of period stains from your clothing.

This book should be on your gift list for any young girl in your life.

Disclaimer: I purchased this book with my own funds and was in no way compensated for this review.


Related Articles
Editor's Picks Articles
Top Ten Articles
Previous Features
Site Map





Content copyright © 2022 by Nadine Shores. All rights reserved.
This content was written by Nadine Shores. If you wish to use this content in any manner, you need written permission. Contact Nadine Shores for details.