The Pursuit of Perfect - A Review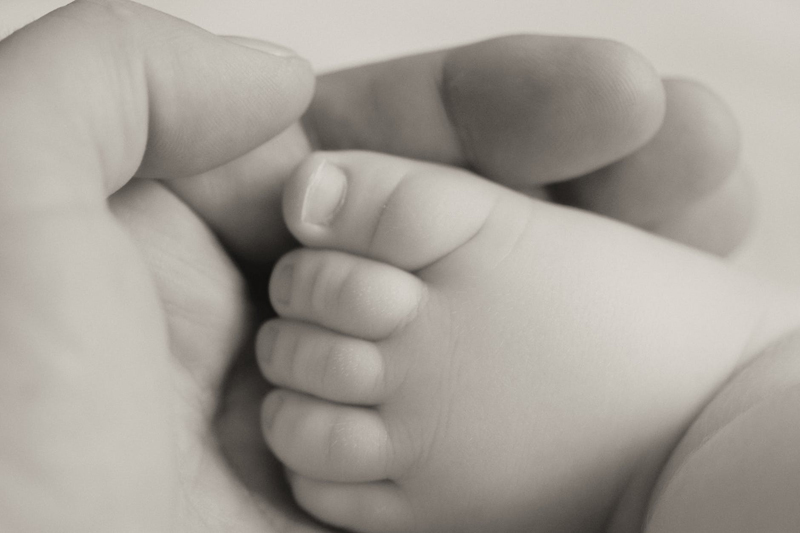 Do you want your life to be perfect? Or do you want to be happy? The Pursuit of Perfect: How to Stop Chasing Perfection and Start Living a Richer, Happier Life is written by champion squash competitor, perfectionist turned optimalist Tal Ben-Shahar, Ph.D. who also wrote the best-selling book Happier.

As both a successful but unhappy athlete, and a successful but unhappy professional, he started his search for "happiness". This lead him to Positive Psychology. Positive Psychology differentiates between positive (optimal) and negative perfectionism. Ben-Shahar writes that although the perfectionist is never satisfied, they expect that their path to any goal with be direct without failure, painful emotions or any other obstacles. Whereas, the optimalist may fail, they accept the reality of the situation and move forward.

Written in workbook format, Ben-Shahar organizes his material within three parts and suggests that this book is not a book that you should read from cover to cover. The reader should take time to think about what she has read, apply the material, and complete the exercises at the end of the chapters.

Part 1 The Theory--he explains the need for accepting failure (think eating disorder sufferers), emotions (think depression), and success (realistic goals).

Part 2 Applications--he focuses on helping the reader attain happiness and success, taking optimalism to work, and finding love in the face of reality.

Part 3 Meditations--he asks his reader to participate in a series of ten meditations: Real Change, Cognitive Therapy, Imperfect Advice, A Perfect New World, The Role of Suffering, The Platinum Rule, Yes, but...The Pro-Aging Industry, The Great Deception, and finally, Knowing and Not-Knowing.

His conclusion to The Pursuit of Perfect begins, "My name is Tal, and I am a Perfectionist," and the book concludes as "My name is Tal, and I am also an Optimalist."
I think the title of the book may be somewhat misleading for people, as many wouldn't label themselves as perfectionists. Tal Ben-Shahar proves perfectionism and its pursuit resides within many of us in one field of life or another, perhaps hurting and forcing rejection unfairly upon a life worth living.

The journey toward Optimalism is viewed as a process toward which one points their life. For those who are seeking to learn and improve themselves, The Pursuit of Perfect is a fascinating book, helping all of us discover what makes us tick, and in the end live life happier and more meaningfully.

Remember you don't have to be perfect to be happy!











Related Articles
Editor's Picks Articles
Top Ten Articles
Previous Features
Site Map





Content copyright © 2022 by Linda Steele. All rights reserved.
This content was written by Linda Steele. If you wish to use this content in any manner, you need written permission. Contact Nadine Shores for details.