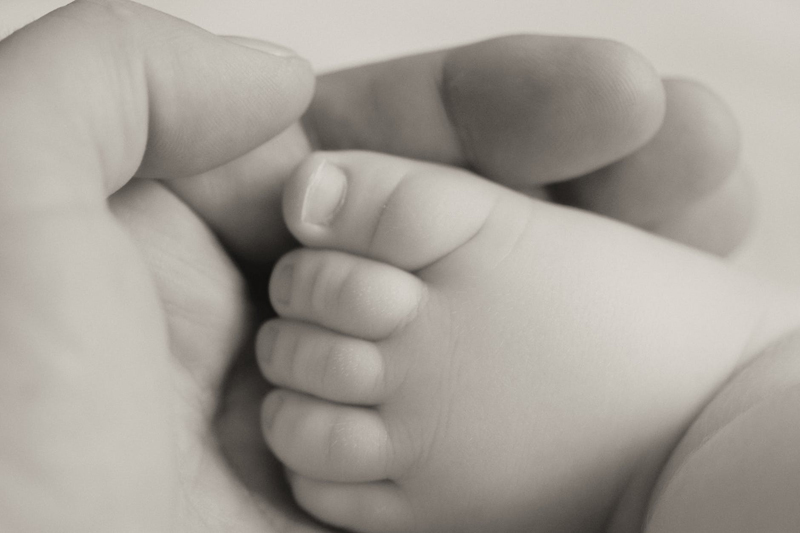 If you are like the typical person, you set goals in your life. These goals may be health related, focused on school or family, or may be life long aspirations. In this article we will learn why our goals don't always work and how to be more effective in attaining our dreams.

Setting goals often follows a predictable pattern. We decide we want something, for this example we will use the example of walking 30 minutes a day. We are determined to have the will power, this time, we will do it. Often we are successful, for a short time but then we start to find excuses why we can't keep our commitment. Soon, we are not walking at all. We tell ourselves we are bad, a failure. The next time we try, we remember the failure and we may give up before we have even begun.

The good news is that you are not a failure. You simply went about it in the wrong way. There are two things you need to succeed. You probably have heard about SMART goals (Specific, Measurable, Attainable, Relevant, Timely). Framing your goals within these guidelines is important. So let's see how starting a walking routine can be set up using SMART guidelines.

Specific - "I will walk 30 minutes a day. I will take my walk before breakfast. I will begin tomorrow morning." Compare this specific goal to a vague one "I will start walking more often."

Measurable - Walking more often is not measurable, 30 minutes a day is. Make sure that there is some concrete action which can be tracked.

Attainable - Set your goals at 1.5 times of where you are currently at. If you are not walking at all, maybe the goal needs to be only 10 minutes a day. When you set the goal too high you will most likely become discouraged and give up.

Relevant - Why do you want to do this? Is it because others think you should or is it a goal that speaks to your heart? You have to have a personal reason for wanting to achieve the goal.

Timely - You need to have a time limit on the goal. When will you start, at what points will you reevaluate your progress and when will you consider the goal accomplished?

Using the SMART method of goal setting will help you formulate strong achievable goals but you need more than that. You need people on your side. People who will encourage you and people that will help teach you. Make sure to watch out for people who will try to discourage you. They will be "looking out for your best interests" but are actually dream destroyers. Don't allow them to discourage you. Also be aware that not all fear is not bad, fear is normal. Fear that motivates you to a better life is good, fear that paralyzes you is not.

Working towards any goal is not easy. There will be set backs and great strides forward. Just remember that if your goal is important to your heart, then you deserve and you can achieve it.


Related Articles
Editor's Picks Articles
Top Ten Articles
Previous Features
Site Map





Content copyright © 2023 by Nadine Shores. All rights reserved.
This content was written by Nadine Shores. If you wish to use this content in any manner, you need written permission. Contact Nadine Shores for details.