Keep Moving Forward Even Though You Have a Setback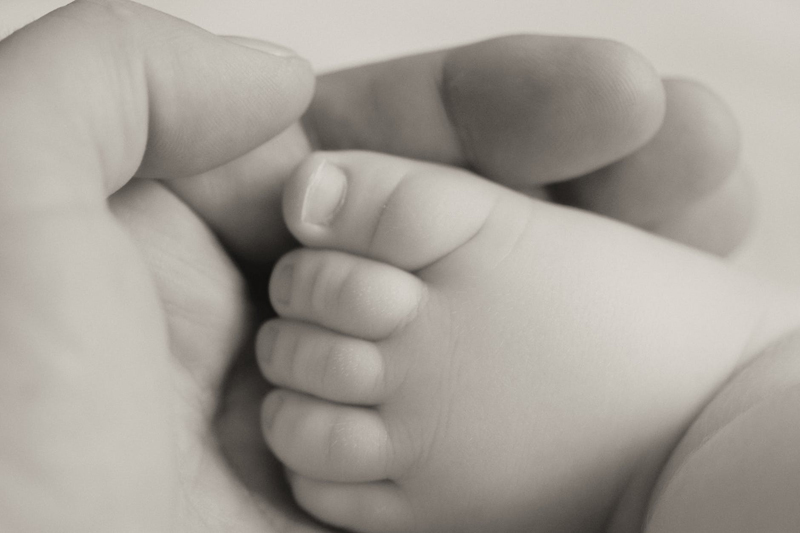 When we set out to accomplish a goal like starting a new exercise program or losing weight, we often get derailed. Knowing what can hinder you and then planning ahead on how to deal with those triggers can go a long way in helping you achieve your goals.

Criticism from others is a common trigger for many people. I am not talking about helpful constructive criticism, I mean the kind that is meant to tear you down instead of building you up. Many of us have people in our lives that seem to have made it their goal in life to make sure that we do not achieve our goals. They may tell you that you can't succeed, that if you do succeed you won't be happy or why would anyone want to succeed with such a silly ambition. The best way to deal with these people is to limit their access to your life. Don't share with them your dreams, don't justify your actions or your goals and don't allow them to continue on with their destructive talk. If you try to limit their input and they continue to find ways to put you down, then you may need to phase them out of your life, at least for a while.

Frequently, however, this criticism comes from within. We all have that critical, small voice in our heads that tells us we are not good enough. Some people are better at not listening and others still need to work on this skill. If this critical voice is causing you to not achieve your goals then create an action plan to combat it the next time it speaks up. Take some time to make a list of things that you have succeeded at in the past. Write down the skills that you used to accomplish that goal. Are they the same skills that your new goal needs? Are you going to need to learn some new skill sets? Then when that voice speaks up remind yourself that you have succeeded before, that you are working on learning new skills and every goal is brought about by small steps, and that you are taking those steps. Don't talk yourself out of your dreams.

When setbacks happen, and they will, don't allow them to stop you from continuing on your path to your goal. Get support from people who will encourage you and realistically tell you how you are doing. While it is always great to hear people say how wonderful we are, it is ultimately better to hear the truth. Your support people should be willing to be honest with you in a loving and caring fashion. They can give you the clarity that you may need to identify why you are not progressing towards your goal. Once you find this people, cherish them for they are a blessing.

We all fail. It is a fact of life. I don't know anyone who was set a sizable goal and then achieved it without some sort of setback or change of plans. It is up to you to decide if that stumbling block is going to knock you down and take you out of the fight or if it is going to spur you on to even greater heights. The choice is yours.


Related Articles
Editor's Picks Articles
Top Ten Articles
Previous Features
Site Map





Content copyright © 2022 by Nadine Shores. All rights reserved.
This content was written by Nadine Shores. If you wish to use this content in any manner, you need written permission. Contact Nadine Shores for details.