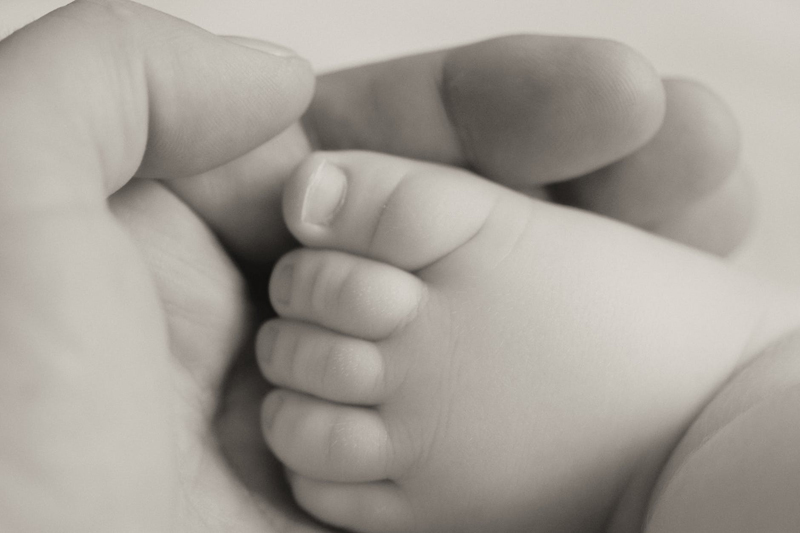 Mindful meditation is an amazing way to relieve the stress of every day living. It is free, it is simple and everyone, no matter what their age or fitness level can start a daily meditation practice. The benefits can include better sleep, weight loss, less depression, better body awareness, less anger and improved concentration.

Mindful meditation is the practice of being aware of the moment, without judgment. When we learn to be conscious of our thoughts and accepting of them. We stop living life on auto-pilot and begin to experience what is really happening as it is occuring. Too often we simply respond to people based on past hurts or experiences. When we learn to live life mindfully we no longer escape reality by jumping to the past or hurrying to the future.

So how do you practice mindful meditation? There are several methods. Here is a basic one to begin your practice.

First find a quiet spot where you will not be disturbed. You can sit on the floor or on a chair, just make sure that you are comfortable. You don't need to be rigidly upright but be relaxed, allow your arms and hands to fall naturally at your side.

Then take a few deep breaths. Inhale slowly, filling your lungs and then exhale fully. Notice how your body feels. Are you tense? Breathe deeply and focus on relaxing any muscles which are tight. Don't try to stop thoughts from coming into your mind. The whole idea is to be aware of what is happening at the moment and accepting of it. Notice the thoughts and allow them to pass, without reacting to them. Continue like this until you feel you are done for that session.

This simple exercise, done for a few minutes a day, is all you need to do to start reaping the benefits of meditation. As you progress in your practice you will increase the time naturally.

Another easy and enjoyable way to practice mindfulness is to do a moving meditation. Go for a walk and be aware of the sights, sounds and sensations you are experiencing. Meditate as you wash the dishes. What is the temperature of the water, how does the soap feel on your skin? Again allow thoughts to pass through your mind without judgement.

Mindful eating is an incredible way of experiencing your food. You begin by noticing the food on the plate, the colors, the aroma, how it makes you feel. Think about all the people that were involved in making the food available. Then as you eat, really taste each mouthful. Is it sweet, salty, bitter or something else? Are you enjoying the food? Are you satisfied and ready to stop or should you eat some more? Eating this way brings new enjoyment to meals and can be healing to people with eating disorders.

There are countless numbers of guided sessions and ways to practice mindful meditation. I know that once you incorporate this simple way of living into your daily practice you will experience countless rewards.


If you would like more information please visit our meditation site at www.bellaonline.com/site/Meditation


Related Articles
Editor's Picks Articles
Top Ten Articles
Previous Features
Site Map





Content copyright © 2022 by Nadine Shores. All rights reserved.
This content was written by Nadine Shores. If you wish to use this content in any manner, you need written permission. Contact Nadine Shores for details.