Recipe for a Stress Free Thanksgiving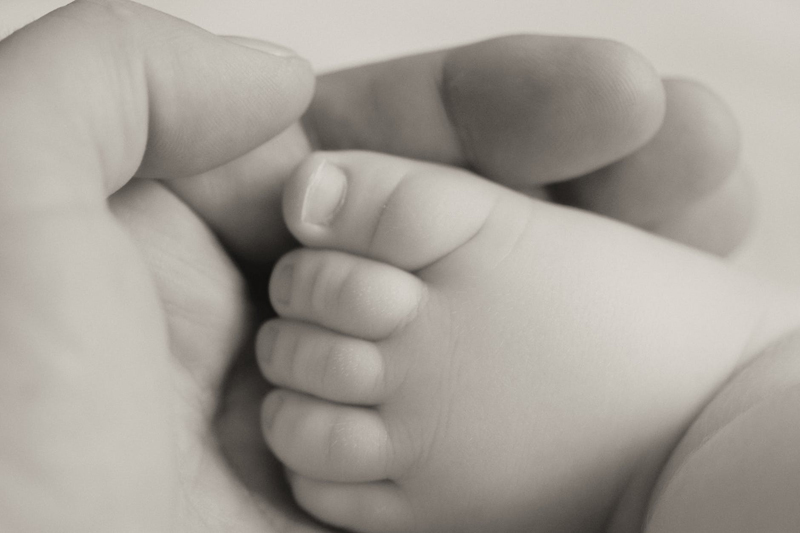 Thanksgiving serves as a time where families come together to give thanks and express gratitude. In the U.S., Thanksgiving also marks the beginning of the holiday season. While family ties can be close at Thanksgiving, family tensions can run high. If your family get-together feels more like an obligation than a celebration, and causes you to overeat and beat yourself up, don't worry. You're not alone.

Here are a few things you can do to help make the holiday less stressful for yourself and your loved ones.

Avoid overeating. Stress can cause us to overeat which causes us to beat ourselves up. Then we feel miserable – both mentally and physically - the next day. Make sure you eat a healthy breakfast on Thanksgiving morning. It will help you eat less later. During dinner, take smaller portions and eat your turkey and healthy vegetables first before the more fattening stuffing and mashed potatoes. Put your fork down between each bite. Eat slowly, chewing your food at least 20 times. This will give your brain time to register that you are full.

Manage expectations. Often during the holidays, our expectations are elevated. We have preconceived notions of how the dinner should be, how people should behave and how we should feel. Thanksgiving gets much easier when you lower your expectations. If you go into your holiday celebration making fewer assumptions about what will happen, the less likely you are to be disappointed.

Be aware of family dynamics. Family dynamics can become strained at holiday gatherings for a variety of reasons. Families change because of births, illnesses, deaths, marriages, divorces, job loss, and all the other unpredictable events that can happen. Be sensitive to how these changes affect your family members especially during the holidays.

Dealing with Difficult People. There will be family members who love to make annoying little comments just to get the best of you. The best way to approach this is to acknowledge the comment. Be honest when someone says something hurtful or inappropriate. Sometimes being too polite in this type of situation can result in a blow-up. Simply saying "I heard you" is enough. Or try having a prepared comment such as, "I would love to talk to you about what my plans are for the future, but I want to talk to you about that in private, so let's talk sometime next week." Hopefully they will stop once they see they haven't gotten a rise out of you.

Respect Your Differences. It's not always easy to make conversation with a family member who doesn't share your views about politics, religious, raising children, etc. Take the time to understand where people are coming from, and you'll have a much easier time interacting with them in general.

Keep it simple. You don't need to serve countless gourmet dishes to have your family "oohing" and "aahing" about how marvelous you are and what a great cook you are while you feel near exhaustion and deader than the turkey. Prepare simple dishes that will get you out of the kitchen and enjoying the holiday with the family. Consider disposable plates and plastic ware which today you can find brands that look like fine china and silverware.

Take a walk. After dinner, take a brisk Thanksgiving walk. Invite your family to join you to keep holiday festivities going. By taking a walk you increase endorphins which may prevent you from eating seconds or dessert. Walking will also prevent packing on the pounds during the holiday season. And most importantly, there will be no post-Thanksgiving guilt!

By practicing these simple ideas, you can have a stress free Thanksgiving with family and maintain a healthy body image by helping us feel good both physically, mentally, and emotionally.



Related Articles
Editor's Picks Articles
Top Ten Articles
Previous Features
Site Map





Content copyright © 2022 by Linda Steele. All rights reserved.
This content was written by Linda Steele. If you wish to use this content in any manner, you need written permission. Contact Nadine Shores for details.