How to Accept What You Can Change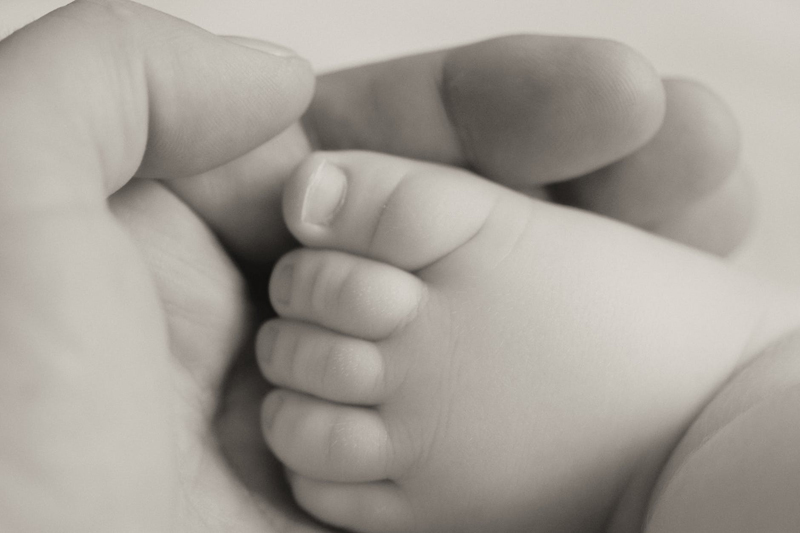 When should you start feeling better about how your body looks? When you lose that last 10 pounds? How about when you get your nose fixed? You know you could wait until your breasts get just a bit larger, then it will be time to feel good. When is the best time to appreciate your body and yourself?

Right now. After all, this moment is all we have. We can think about the past and dream about the future but all we can live is this second.

Stop waiting until things get better or even different. Start living your life. Start accepting that if there is something you don't like about your body, that's ok. Don't let that stop you from enjoying life today.

I know, it is easier said than done. So many times we feel like we are always going to be fat or ugly or too skinny or have the wrong type of hair. The truth is, very few things are forever. So when you feel this way about yourself what can you do?

Start by accepting that most things can be changed. Some may take time, effort or even money, but most things can be changed. Then decide if this is something that falls into that category. I will use myself as an example. I don't like my upper arms. They are flabby. Yay, this is something that I can change. That is good news. It will take time and exercise, but I can tone up my arms.

So now that I know I can re-shape my arms, I need to consider if there is anything I can do about them today. Well, I can start exercising today, but it is going to take awhile for me to see results from doing dumbbell curls and tricep press-downs. So, I have no other realistic option than to be ok with my arms at this point.

I also think my size 10 feet are too large. This is obviously something I will just have to accept. There is no sense wasting time wishing for smaller feet but I can make sure to wear the prettiest size 10 shoes you have ever seen!

When life seems overwhelming and you feel like you will never accept yourself, let alone your body, try reciting this small prayer by Reinhold Niebuhr:

Grant me the serenity to accept the things I cannot change,
The courage to change the things that I can
And the wisdom to know the difference.

Life is too short to worry about most things, most of the time. Next time you hesitate to wear a revealing dress, or you feel like everyone is noticing that pimple, stop and remember you are absolutely wonderful, warts and all.


Related Articles
Editor's Picks Articles
Top Ten Articles
Previous Features
Site Map





Content copyright © 2022 by Nadine Shores. All rights reserved.
This content was written by Nadine Shores. If you wish to use this content in any manner, you need written permission. Contact Nadine Shores for details.