Are the Munchies Destorying Your Diet?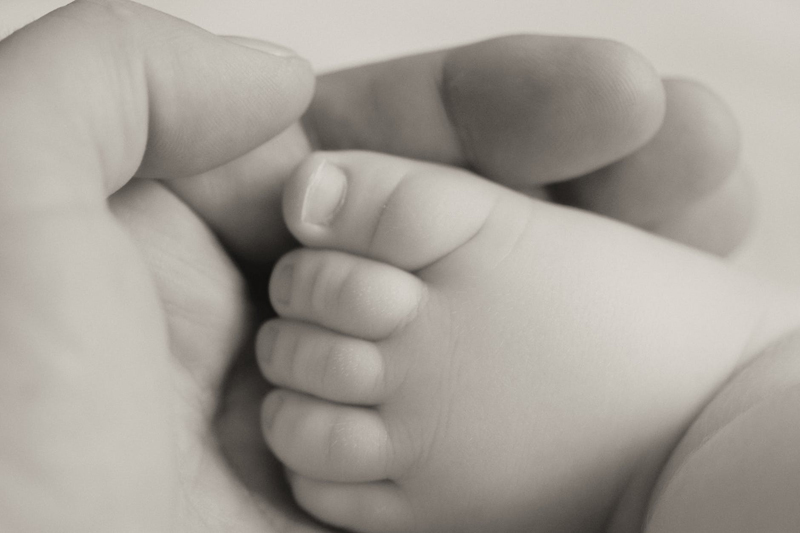 Do you tend to overindulge at meal time? Do you get ravenously hungry between meals? Do you get those uncontrollable urges to eat munchies late at night? If you answered "yes" to any of those questions, you are not alone. I, too, used to be a victim of the late night munchies which lead to overeating and feeling like I had no will power when it came to my diet. I felt like I was on a roller coaster. I knew how to eat healthy just like most people do. It is just that when it came down to implementing this knowledge, I would be totally lost. It was if I was missing some vital piece of information - a bridge that needed to be crossed from knowledge to action.

About 15 years ago, I found that bridge. Various books recommended eating six "mini" meals a day. It sounds like a contradiction, but with a focus on diversity and proper portion size, this new eating plan can help you feel fuller, eat more variety, and be healthier overall.

To implement this new way of eating you will first have to mentally prepare yourself. After all, haven't you been instilled with the belief of having "three square meals a day"?

Your next step is to pick six mealtimes – usually every 2 to 3 hours - and stick to them as best you can. Research suggests that eating at regular intervals may help you eat less and burn more calories.

Eating six meals a day can really create havoc with your diet if you are eating large size meals. Your next step is to focus on meal size. Doubling your meals does not mean you get to double the amount of food you eat each day. You should continue to take in roughly the same number of calories each day, assuming that you are not currently overeating.

Next, you will want to create a healthy meal plan. Try to eat a variety of foods that are super healthy and that you enjoy. With six meals per day, you have an opportunity for a balanced diet that includes a proper amount of protein, complex carbohydrates, and healthy fats.

The health bonuses of eating more meals are varied. Studies show that people who eat more meals tend to eat a greater variety of foods. They are also more likely to meet their nutritional needs for each day.

Frequent meal consumption also helps control appetite, which in turn could help you control your weight. You may also get off that roller coaster. Studies show that eating smaller meals in greater frequency lowers blood cholesterol and risk of heart disease.



Related Articles
Editor's Picks Articles
Top Ten Articles
Previous Features
Site Map





Content copyright © 2023 by Linda Steele. All rights reserved.
This content was written by Linda Steele. If you wish to use this content in any manner, you need written permission. Contact Nadine Shores for details.