Is Bariatric Surgery Right for You?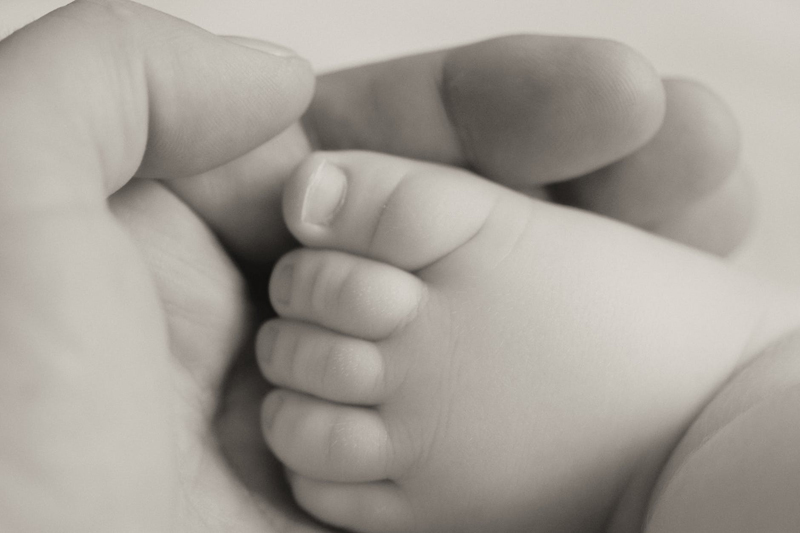 Bariatric surgery (also known as weight loss surgery) is an option for people who are obese and / or have medical issues associated with obesity. Is this an option for you?

Bariatric surgery is not for everyone, not only do you have to meet physical requirements you need to be able to commit to lifestyle changes after the surgery is completed. Let's start by looking at the physical requirements.

BMI (Body Mass Index) – Currently you need to have a BMI of 40 to qualify for surgery unless you have weight related medical condition. These medical conditions include heart conditions, high blood pressure, Type 2 Diabetes or severe sleep apnea, and then you may qualify for surgery with a BMI of 35.

Another pre-qualification for the surgery is that you have already attempted weight loss by modifying your diet and have tried exercise. If these "more traditional" methods of weight loss have not worked for you, then, depending upon your doctor may proceed to the next stage.

Many doctors will require you see other medical professionals to determine likely success from the surgery. Your overall health will need to be evaluated to make sure you are healthy enough for the surgery and recovery periods. Many patients may need to lose weight before they are considered healthy enough to undergo the anesthesia for example. You may be required to see a psychologist to determine if there are underlying issues that are causing your weight problems. These issues may not disqualify you from getting the surgery, but it may recommend that they be dealt with prior to having the procedure. The medical team will also take into consideration your motivation for having the surgery done. The surgery is not magic, you will need to monitor your food and exercise more strictly than you probably ever have so they will want to make sure that you are willing to follow through.

It is important that you speak with your doctor about your expectations from the surgery. While initial weight loss may be rapid, it may take 18 – 24 months to lose 50 - 70% of your excess weight. Make sure you also speak with your doctor about what health risks will exist after the surgery. These risks may include leakage from incisions, gallstones, kidney problems, and malabsorption of nutrients. You may be required to take vitamin and mineral supplements.

Bariatric surgery is not a miracle cure, but for many, it is the best solution to begin living a better, healthier life.

DISCLAIMER *** This article is not meant to supply any medical advice, it is provided for informational purposes only. Please see your physician for any questions and advice. No medical tests or procedures are endorsed nor recommended by this article.


Related Articles
Editor's Picks Articles
Top Ten Articles
Previous Features
Site Map





Content copyright © 2022 by Nadine Shores. All rights reserved.
This content was written by Nadine Shores. If you wish to use this content in any manner, you need written permission. Contact Nadine Shores for details.