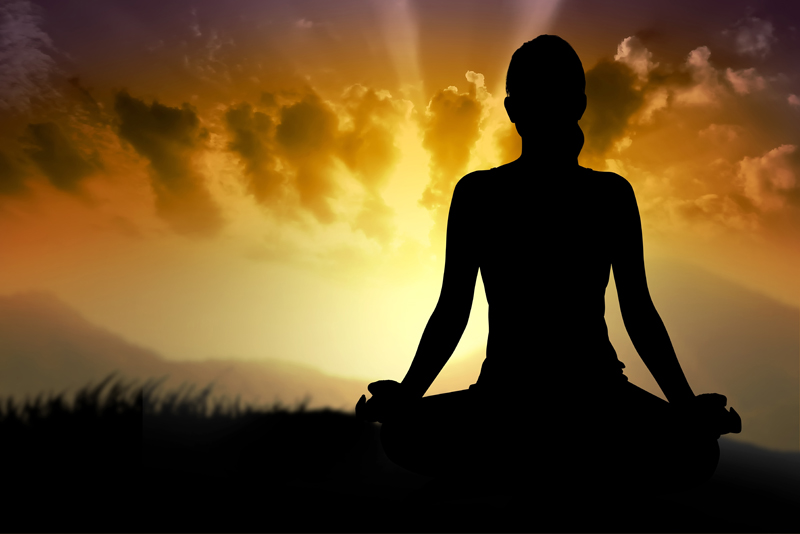 Inflammation is a tool that the body uses during the natural healing process. It is a clear indication of an injury, infection or illness in the body. When the immune response is activated, inflammation occurs in the area to protect it from further harm and aid in the healing process. Inflammation is not harmful if it goes away when the injury, illness or infection is healed. It can be harmful if it becomes chronic inflammation that does not go away.

The common symptoms associated with inflammation are redness, swelling, heat, loss of function and pain. It occurs when you have an injury, infection or illness. It is the body's way of protecting you and speeding up the healing process. It is also a signal to you that something is wrong in your body. If you have inflammation and you do not know the cause, you should seek the advice of a medical professional.

Chronic inflammation is not directly related to a new injury, infection or illness. It can be a signal of a chronic illness or that there is an imbalance in your system. Chronic inflammation can cause damage to healthy tissues. It can contribute to many common ailments such as arthritis, cardio vascular disease, macular degeneration, asthma, allergies, MS, diabetes, Alzheimer's, cancer and more.

Fighting chronic inflammation starts with diet and lifestyle choices. If you are a smoker, stop smoking as soon as possible. There are ways to stop smoking successfully. You can try stopping cold turkey but that may not be that east. You can get prescription medication from your health care provider. There are also nicotine gum and patches that help you stop slowly. Guided meditation and hypnosis may also be beneficial.

Diet also plays an important role in the prevention of inflammation and diseases that may come along with it. Try to eat a more alkaline instead of acidic diet. Cut back on or avoid acidic foods such as sugar, pasta, grain and dairy. Eat a diet high in organic fruits, vegetables, and lean, healthy protein. Try to limit or avoid red meat. If you drink coffee or tea, use organic whenever possible.

If you think you are sensitive to certain foods, you should keep a food journal. Keep track of what you eat and how you feel after eating it. An elimination diet can help you determine which foods may be causing inflammation or other health issues. Eliminate foods in your diet one at time for several weeks. Slowly add the foods back into your diet one at a time. Keep track of what you are eating and how your body reacts to the food. If you notice that a certain food is most likely the culprit, quit eating it.

There are some vitamins, herbs and supplements that can help prevent inflammation. Vitamin D, vitamin C and Vitamin K are linked to helping fight inflammation. Probiotics and Omega 3 fatty acids may also be beneficial. Fish oil or flaxseeds are good sources of Omega 3 fatty acids. Chamomile or nettle leaf tea may also help. Lutein and zeaxanthin are recommended for preventing macular degeneration and for general eye health.

References:

Faloon, W. (2004). Chronic Inflammation. Life Extension, 10(7), 9-18.

Kohlstadt, I. (2011). Optimizing Metabolism. Townsend Letter, (335), 99-100.

Shah, C. (2013). The Encouraging Link Between Inflammation and Nutrition. American Chiropractor, 35(11), 20-26





Related Articles
Editor's Picks Articles
Top Ten Articles
Previous Features
Site Map





Content copyright © 2023 by Teresa Post. All rights reserved.
This content was written by Teresa Post. If you wish to use this content in any manner, you need written permission. Contact Teresa Post for details.