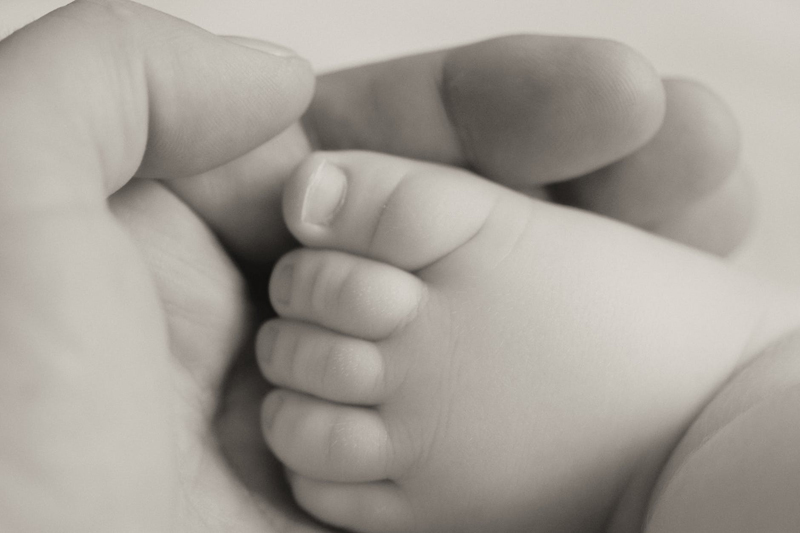 Having better looking skin is one way of increasing our body image. Dry Body Brushing is a simple way to promote healthier looking skin.

Dry Body Brushing is exactly what it sounds like. You use a dry brush on your dry body. Can't get much more simple than that can it? However there are a couple of rules and a few tips which will make your experience more beneficial.

First the rules. Use a natural bristle brush. You don't want anything that will damage or scratch your skin. You should be able to find a great brush for under $10.00. Should you be able to get others in your family to indulge in this self care, get them their own brush. Think about your body brush like your toothbrush, each person should have their own.

Second rule, always brush towards your heart. One of the benefits of dry body brushing is that it stimulates the lymphatic system. Lymph (the fluid carried by the lymphatic system) only flows towards your heart. There are one way valves in the system to keep the impurities from our body from going anywhere but to the lymph nodes where the toxins are filtered out. This is why our lymph nodes swell when we are sick. Unlike blood which is pumped by the heart, the lymphatic system relies on the movement of our bodies to keep it going.

Next how to actually brush your body. It is recommended that you start your day by dry brushing before you take your morning shower. Begin by brushing from your feet. Brush up your legs using long strokes. Remember, this shouldn't hurt or make your skin red, rely on your body to tell you how gentle or firm you need to be in different areas. Also avoid any open sores, sunburn, rashes or other overly sensitive spots. Once your legs are done start with the arms. Again make sure to brush towards your heart. While long strokes are used on legs, arms and back, it is recommended to use counter-clock wise, circular strokes on your abdomen. Don't forget your underarms and groin! Finish your session with a shower (you can alternate hot and cold water to get even better results) and then moisturize your newly cleaned body. Once your body gets used to being brushed you can brush your body again at night if you want.

While there are many claims out there about how dry bushing will get rid of the appearance of cellulite, increases in muscle tone or the redistribution of fat. I think you should probably look at those claims with a bit of skepticism. What i do know is that dry brushing will help remove dead skin cells and it feels good. Isn't that enough?


Related Articles
Editor's Picks Articles
Top Ten Articles
Previous Features
Site Map





Content copyright © 2022 by Nadine Shores. All rights reserved.
This content was written by Nadine Shores. If you wish to use this content in any manner, you need written permission. Contact Nadine Shores for details.