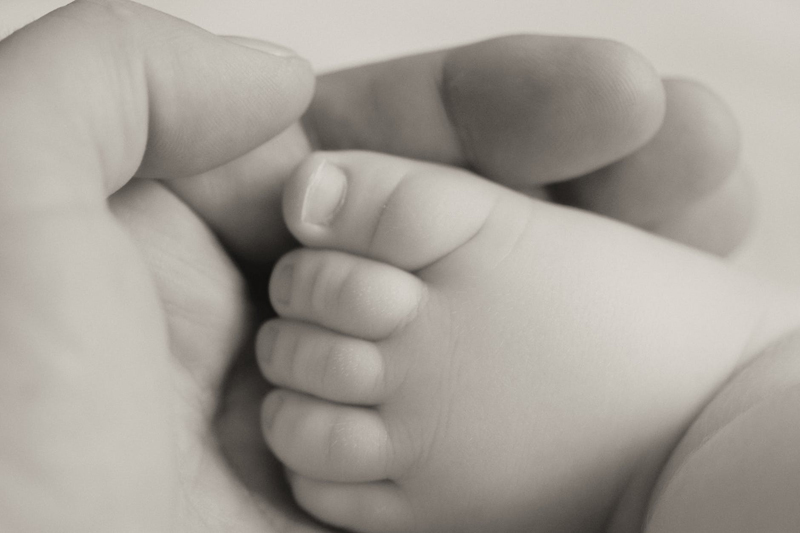 "Everybody is unique. Compare not yourself with anybody else lest you spoil God's curriculum." -- Baal Shem Tov

"Revere the body and care for it, for it is a temple." -- Swami Muktananda

"In the scenery of spring there is nothing superior nothing inferior flowering branches are by nature some short some long. – Zen Proverb

"If anything is sacred, the human body is sacred." -- Walt Whitman

"Our body is…a vehicle for awakening. Treat it with care." -- Buddha

"When you consider yourself valuable you will take care of yourself in all ways that are necessary." --M. Scott Peck

"From these bodily sensations we create a reality in which our body is constantly present." -- Valerie Hunt, Infinite Mind

"Outside show is a poor substitute for inner worth." -- Aesop

"Character cannot be developed in ease and quiet. Only through experience of trial and suffering can the soul be strengthened, ambition inspired, and success achieved." -- Helen Keller

"Every achiever I have ever met says, "My life turned around when I began to believe in me." -- Robert Schuller

"Failure is an event, never a person." -- William D. Brown

"Success gravitates toward those who are perceived to be successful. Regardless of how you feel within, you must emanate success if you want to attract people to your cause." -- Jeff Herman

"If you want a quality, act as if you already had it. Try the "as if" technique." -- William James

"It is funny about life: if you refuse to accept anything but the very best you will very often get it." -- W. Somerset Maugham

"Our destiny changes with our thought; we shall become what we wish to become, do what we wish to do, when our habitual thought corresponds with our desire." -- Orison S. Marsden

"Notice the difference between what happens when a man says to himself, 'I have failed three times', and what happens when he says, 'I'm a failure.'" -- S. I. Hayakawa

"One is taught by experience to put a premium on those few people who can appreciate you for what you are." -- Gail Godwin

"Someone's opinion of you does not have to become your reality." -- Les Brown

"We are what we repeatedly do. Excellence, then, is not an act, but a habit." -- Aristotle

"We are what we pretend to be, so we must be careful about what we pretend to be." -- Kurt Vonnegut, Jr.

"Think highly of yourself because the world takes you at your own estimate." -- Author Unknown

"We are cups, constantly and quietly being filled. The trick is knowing how to tip ourselves over and let the Beautiful Stuff out." -- Ray Bradbury

"Your thoughts determine your actions. Your actions determine your habits. Your habits determine your character. And your character gives birth to your destiny." – Author Unknown

"I don't know the key to success, but the key to failure is trying to please everybody." -- Bill Cosby




Related Articles
Editor's Picks Articles
Top Ten Articles
Previous Features
Site Map





Content copyright © 2021 by Linda Steele. All rights reserved.
This content was written by Linda Steele. If you wish to use this content in any manner, you need written permission. Contact Nadine Shores for details.