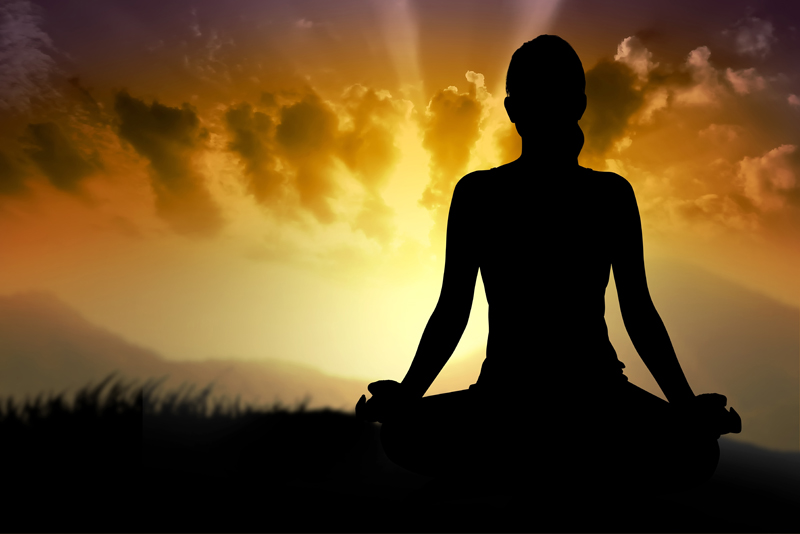 The full moon can be a magical time of the month full of wonder and excitement. It can also be a terrible time of the month for some people. It seems that there are many people that are sensitive to the energy of the full moon. These people do not have a good time when the full moon is near. Some people call this phenomenon full moon sickness.

Headaches are a common complain of people that are affected by the full moon. People that suffer from occasional migraine headaches may have more headaches during the full moon. Even people that do not have migraine headaches may have sinus or tension headaches.

The full moon can also affect emotions and psychological well-being. There can be an increase in depression, anxiety and stress. Some people just feel off or that something is just not quite right. The general feeling of disorientation can be a bit disturbing. Vertigo, balance issues, dizziness and fatigue can also happen during the full moon.

A change in sleep patterns can also occur. Some people believe insomnia during a full moon is caused by the bright light of the moon shining into houses. Other people cannot explain why they cannot sleep during a full moon. There are other people that claim that they sleep better during a full moon.

There people that do not believe in full moon sickness. They do not believe that the full moon can affect a person's emotions, physical health and sleep patterns. These are the people that have never experienced issues during the full moon. Of course I respect their opinion, but my opinion if different.

I have experienced issues during the full moon and it is not very pleasant. Some months I get extreme vertigo during the full moon and no other time of the month. I am tired, stressed and anxious. I have trouble relaxing enough to go to sleep.

The thing is that I really love the full moon. I love looking up at it and having the light shine upon me. I love that the full moon is a magical time of month full of psychic energy. I feel energized when I stand outside under the moon.

If you think that the full moon if affecting you, keep a journal so that you can look back and see what happens to you on the full moon. If you know what is going to happen, you can be prepared. If you have trouble relaxing during the full moon, find ways to help you relax. Ramp up your meditation or yoga practice. Drink some chamomile tea. Have a spa day.



Related Articles
Editor's Picks Articles
Top Ten Articles
Previous Features
Site Map





Content copyright © 2022 by Teresa Post. All rights reserved.
This content was written by Teresa Post. If you wish to use this content in any manner, you need written permission. Contact Teresa Post for details.