Self Talk and Believing in Yourself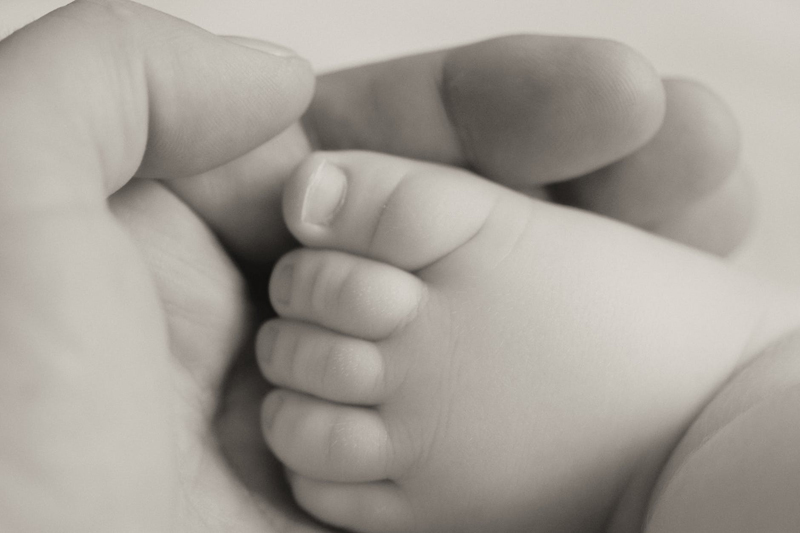 "Whether you think you can, or you think you can't, you are right" - Henry Ford.

Our body image is so intertwined with our thoughts that looking at self talk is a vital part of starting to accept ourselves for who we are. We have those small voices in our heads that tell us how to think about the world. Often, they give us great feedback and encourage us. Sometimes, however, they keep us mired in the muck.

Our childhood is where our self esteem first starts taking shape. Parents who show their love and that encourage us to be ourselves will foster a strong self worth in their children. We learn from our mom and dad how to look at the world and our place in it.

If you, like myself, had parents they were not as encouraging, what can you do? First listen to the things you tell yourself. Stop when you notice that you are putting yourself down. Then think, is this true? Is any part of it true?

My mom told me once that no one would ever like me. I believed her because she was, after all, my mom and I trusted that she knew better. So for years I carried this judgement about myself. No one could ever possibly like me.

Really? No one? Ever? The truth is, is that not everyone likes me, but many people do. Once I realized that her comment was coming more from her pain than from a reality about me, that thought no longer held meaning for me.

Do you have any thoughts like that? Stop for a moment and be quiet. See what comes up in your mind. Then ask "Is any part of this real?" If the thought is not true about who you are today, then let it go. Do whatever it takes to get that idea our of your head. Meditate, pray, recite daily affirmations, just turn that false conviction around.

What if you find that a portion of that negative feeling is real? Then you need to ask "Is this belief serving me in any way?" If it is, then you probably will want to keep it for right now.

I worked for many years in the pet industry. I believed that it was the only thing I could do. This belief served me because it made me a really hard worker. I was scared to lose my job, since that was all I could do. I became the best groomer / bird trainer / vet tech / dog food salesman, I could be.

Then there are those ideas about ourselves that could be true but we truly don't know. This is usually because the idea has kept us from trying anything new. My best suggestion for this instance is to just go out there and do something.

I have never thought of myself as athletic. While I did get a green belt in karate in my thirties, I told myself, a green belt is easy, you really can't consider yourself an athlete until you have a black belt. Then 20 years later I decided to walk the LA Marathon. I did not know if I could do 26.2 miles or not. This is a case of where my head said "You're not that type of person" but in reality I did not know wether I was or not.

March 19, 2006, after 8 hours and 44 minutes of walking, I crossed the finish line at the LA Marathon. My friends by my side (yeah, those friends my mom said I would never have) and I knew that I could aim for any dream in my life as long as I did not let my thoughts get in my way.

So in the words of that great philosopher, Yoda, "Try not. Do... or do not. There is no try."

I hope that you do all in your life that you want to. Get rid of those thoughts that are keeping you from having the best life possible and believe in yourself, in your beauty and your dreams as much as I believe in you.


Related Articles
Editor's Picks Articles
Top Ten Articles
Previous Features
Site Map





Content copyright © 2023 by Nadine Shores. All rights reserved.
This content was written by Nadine Shores. If you wish to use this content in any manner, you need written permission. Contact Nadine Shores for details.