Three Ways Pilates Improves Your Body Image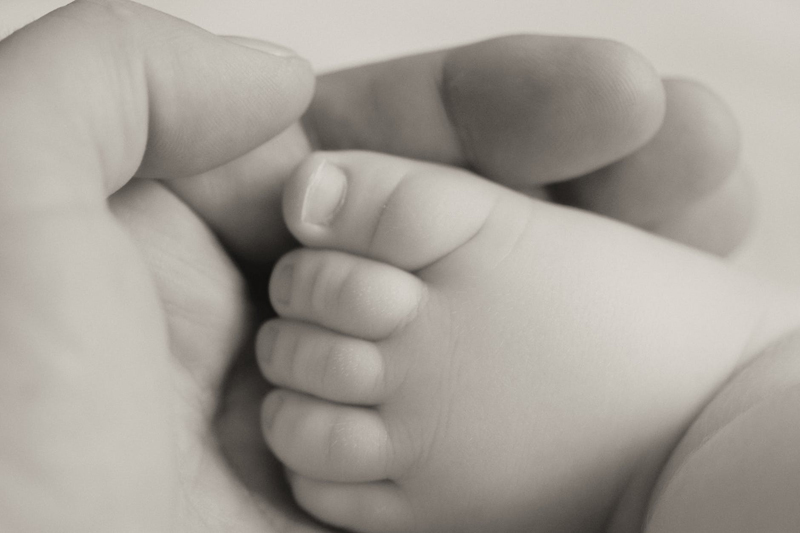 Recently, I took a private Authentic Pilates lesson from Karen Garcia of the Studio Body Logic. Pilates was created by Joe Pilates who worked with bedridden soldiers by rigging springs to hospital beds, allowing these patients to exercise against resistance. This innovation led to him to create various pieces of apparatus called the Cadillac, Reformer, Wunda Chair, Ladder Barrell, and Spine Corrector. His exercise method gained favor in the dance community and athletes who sustained many injuries. In fact, Karen's own career as a ballet dancer ended when she blew out her knee and was unable to walk without a cane. She credits her physical recovery to the practice of Pilates.

During my Pilates lesson, Karen took me though a series of exercises on the Reformer where I performed certain exercises in slow concise movements while keeping my abdominals contracted as if my belly button were pressed against my back. Even though I only did between 4-10 repetitions of each of exercise, I was impressed at the way I felt after the lesson. My body felt like it had done a workout without pounding my joints on a hard surface as it usual with other types of exercise. My mind felt engaged and overall I felt very connected to my body. By affecting my body, mind and spirit it also improved my body image.

Body. Because of our demanding and stressful work schedules, a lot of us have adopted a sedentary lifestyle. Pilates improves your self-confidence, not because you look good but because you have the strength in your power house (also referred to as "core") - your abdominals, gluteals and inner/outer thighs - to function in your everyday life. In addition to improving your strength, Pilates also increases your flexibility. When you are more flexible, you tend to get hurt less.

Mind. While executing the Pilates moves, you need to be present for the quality of the movements instead of just haphazardly doing the moves. Your breath must be in sync with your body as your abdominals are pulled to the back of your body. Pilates is an exercise where you can challenge yourself for your entire lifetime.

Spirit. Although there is no spiritual teaching behind Pilates as there is with yoga, spirituality is different for everyone. Pilates may put you in touch with yourself and therefore perhaps may be spiritual for you. Nearly any activity can be spiritual if it is done with awareness and intention.

When you feel good, you can't help but look good. When you look good, you body image will be given a boost. When your mind is fully engaged, your body image improves. Pilates is your quality time with yourself as your are doing something good to improve yourself, and I consider that a spiritual experience.

If you would like to know more about Pilates, for those in the Washington, D.C. area, the website for Studio Body Logic is listed below. For those in other areas of the country or world, I have referenced two other websites, where you can look for Pilates instructors in your area.





Related Articles
Editor's Picks Articles
Top Ten Articles
Previous Features
Site Map





Content copyright © 2022 by Linda Steele. All rights reserved.
This content was written by Linda Steele. If you wish to use this content in any manner, you need written permission. Contact Nadine Shores for details.