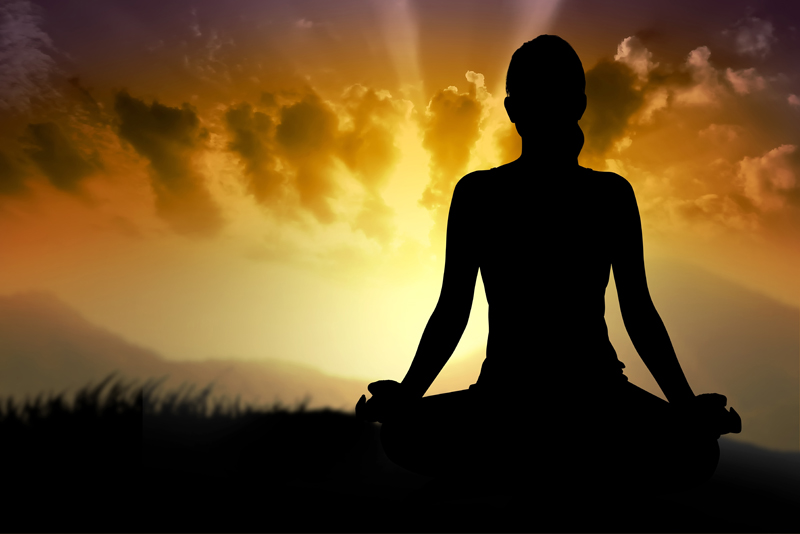 A spiritual connection can be one of the most profound experiences you will ever have. Whether you adhere to a strict religion or not you can experience spiritual connections. These connections are not confined to only romantic, soul mate or twin flame relationships. They do not have to be confined to relationships with only people. Spiritual connections can develop over time or it just feels like it has always been there.

Spiritual connections are mostly thought of in terms of romance. If you think that you can only be spiritually connected to another person in a romantic relationship, you could end up missing out. You can have a spiritual connection to the divine. You can have spiritual connections with family members, friends, pets, or nature. There are people that have connections to the spirits of those that have passed on.

Having a spiritual connection to a pet can be a wonderful experience. Have you even gone to the animal shelter or pet store and just known that one animal needs to go home with you? You are not certain how you know it but you just do. You may have a spiritual connection to that specific animal. You are both meant to bring something special to each other's life.

Have you ever met a new person and just knew they were going to be your best friend or romantic partner? Love at first sight, maybe? Whatever it was, you just felt a connection. You build on the initial connection until you have built an even stronger spiritual connection to the person. Sometimes this connection lasts a life time. Sometimes things change and you drift apart.

Spiritual connections change and grow as you change and grow. You may feel a strong connection to someone at a certain time in your life and that may change. You may find that you are growing and evolving in different ways. There is nothing wrong with you or them. People change and so do your connections.

Spiritual connections include your connection to the divine, universal energy, spiritual world. It can even include your connection to your higher self. Many people take time to cultivate these spiritual connections. Activities may include church service, prayer, meditation, yoga, drum circles, dance class, or psychic readings. Whatever you feel increases your connection with spirit is what you should do.



Related Articles
Editor's Picks Articles
Top Ten Articles
Previous Features
Site Map





Content copyright © 2022 by Teresa Post. All rights reserved.
This content was written by Teresa Post. If you wish to use this content in any manner, you need written permission. Contact Teresa Post for details.