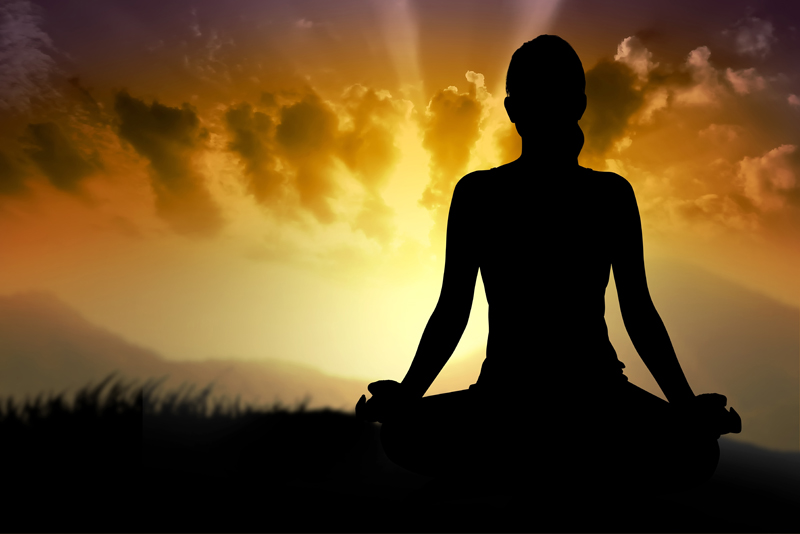 Using natural products for your skin care is a great way to eliminate some of the chemicals in your life. Remember that what you put on your skin is absorbed into your body. Natural moisturizers are a healthy alternative. Jojoba oil is a good natural product to add to your holistic health toolbox.

Jojoba oil is all natural and the most like the natural oils in your skin. It has a light feel and it absorbs easily into the skin. There is a light vegetable oil smell and it fades quickly. It is used in many cosmetic products including lipstick, shampoo, conditioner, soap, moisturizers and sunblock. Jojoba oil is also used in aromatherapy and massage.

There are many uses for jojoba oil so I will not be listing all of them. I have tried several different applications. I would like to share my experience with those applications.

I am allergic or very sensitive to many commercial products. I always test a new product on my inner forearm. I was pleased that I did not have a reaction to the jojoba oil or the mild scent. After confirming that I could use the jojoba oil, I tried massaging my arm with the oil. It absorbed easily without leaving a sticky residue. It also produced a good glide for massaging. I would recommend jojoba oil to other massage therapists.

Jojoba oil is thought to be a good moisturizer for your skin. There was patch of very dry and irritated skin on my hand. I started applying a small amount of jojoba oil every day for about two weeks. The skin began to feel moisturized and less irritated soon after the first application. The spot is almost completely gone now and my skin feels soft.

A facial and a manicure seemed like the next logical step. I gave myself a mini facial using the jojoba oil. It absorbed well into the skin on the face and did not make my face feel oily. Then I took a cotton swab and put the oil on my cuticles and my fingernails with a cotton swab. No more hang nails, no more dry cuticles and my nails look great.

Jojoba oil is also good for treating dry scalp and hair. I gave myself a long scalp massage using jojoba oil and it felt great. Normally using oil on my scalp makes me hair look and feel greasy. This absorbed into my scalp leaving it residue free. Putting it on my split ends did not make my hair look oily either. My hair looked and felt great afterwards.

Jojoba oil could also make a good base oil for aromatherapy applications. It does not turn rancid easily and can be mixed with essential oils. You could use it as a base to make useful aromatherapy massage oils.

Precautions:
Test it on a small area of skin. The palm side of your forearm is a good place to test.
Do not ingest jojoba oil.
Do not use it on open sores.
Do not get it in your eyes.
When in doubt check with your health care provider.




Related Articles
Editor's Picks Articles
Top Ten Articles
Previous Features
Site Map





Content copyright © 2022 by Teresa Post. All rights reserved.
This content was written by Teresa Post. If you wish to use this content in any manner, you need written permission. Contact Teresa Post for details.